Legacy Named to Prestigious Top Specialty Contractor List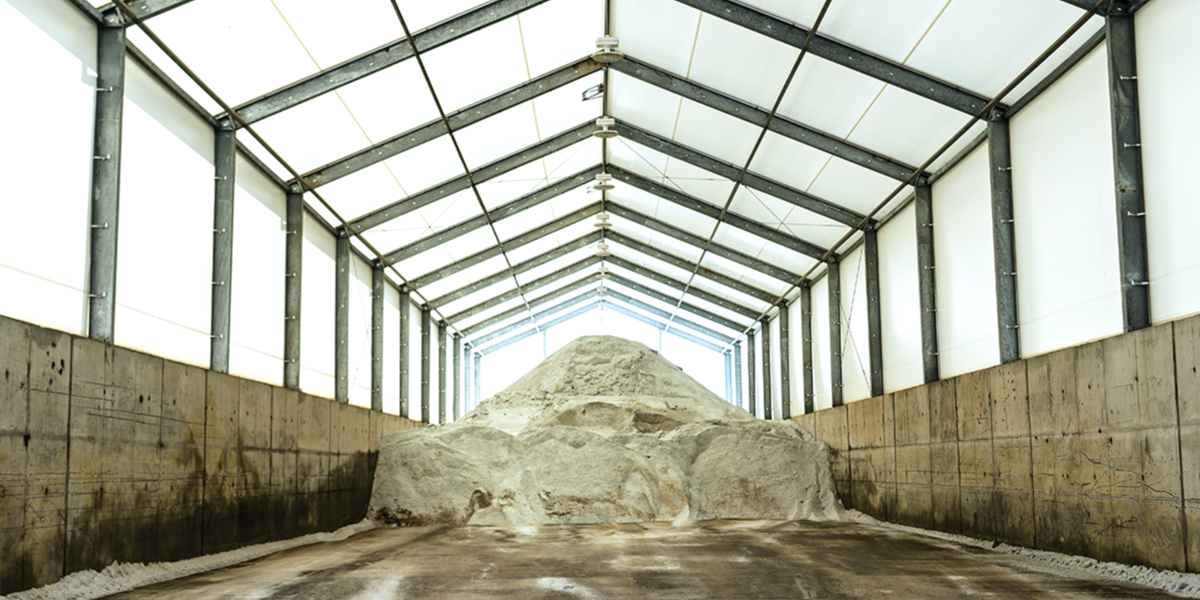 For the third year in a row, Engineering News-Record has listed Legacy Building Solutions on their list of Top 600 Specialty Contractors. Legacy's 2016 ranking is 540, our highest achievement yet.
The ENR article accompanying the Top 600 list focused on two areas fueling growth: expanded service offerings and design-build and design-assist technology.
Legacy recently added steel beam fabrication to our in-house services, with a new steel manufacturing plant that opened in 2016. With the expansion, Legacy manufactures all components of our steel-framed fabric structures onsite in our ISO 9001:2015-certified facility, allowing the company to control project schedules and material quality.*
The ENR article accompanying the Top 600 list also focused on growth in the design-build and design-assist sectors, another niche where Legacy is building success. By partnering with customers throughout the building design, engineering and installation process, Legacy offers a simplified construction process, as well as time and cost savings.
"We're so proud to have achieved this recognition three times," said Ben Fox, president and CEO of Legacy Building Solutions. "We keep climbing the list, which I think is evidence of satisfied customers and a dedicated team."
More information about the ENR Top 600 Specialty Contractors list is available at http://www.enr.com/articles/40642-top-600-specialty-contractors-had-a-good-year. ENR is a weekly magazine that reports on engineering and construction news.
Is a custom fabric structure the right choice for your next project? Contact us to find out more about the advantages of Legacy buildings for your application.
*Legacy Building Solutions has also achieved Florida Product Approval. This approval allows Legacy to design and install fabric buildings anywhere in the state. Meeting stringent Florida Product Approval process requirements means that our building system – including the frame, fabric and attachment – have passed rigorous testing standards set by the state of Florida.