3 Critical Factors in Fabric Structure Construction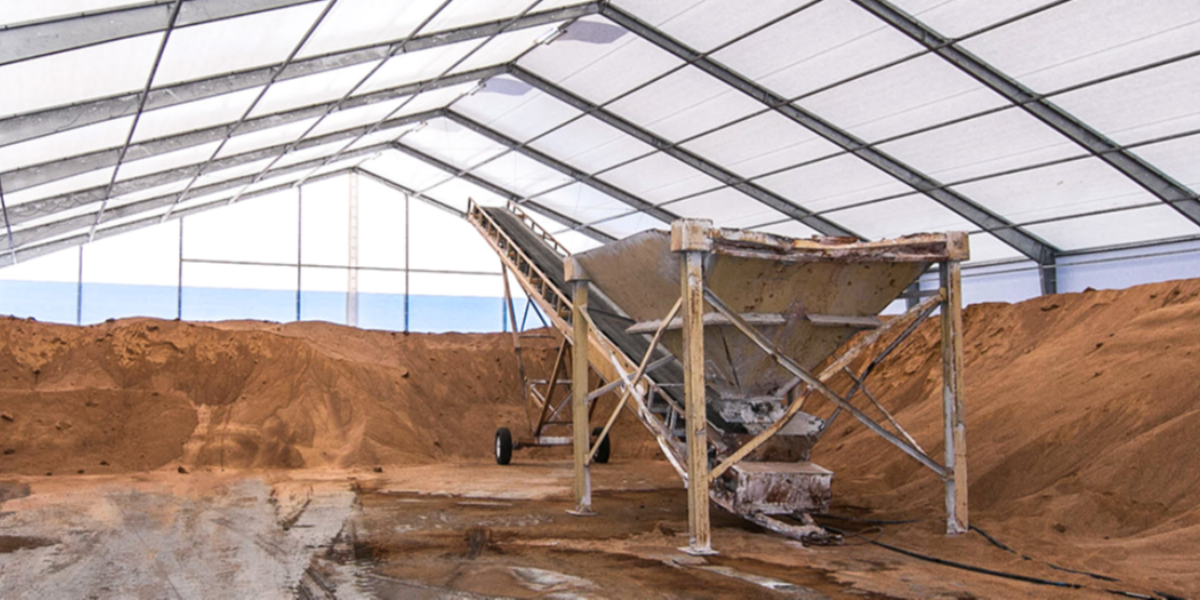 Fabric structures, like any construction project, are a major undertaking. Before committing money, time and property, make sure you are making the most of your investment. This blog post introduces three critical factors that will help you choose a high-quality fabric structure. For more detailed information, download a free white paper today.
Fabric Choice
One of the first choices is the fabric membrane. The fabric type will determine the life span of the fabric, and it's one of the driving factors behind the building cost. An experienced fabric structure representative will guide you toward the right fabric option based on your project needs and budget.
The most common structural fabrics are PE and PVC fabrics ranging from 12 to 28 oz. Each type of structural fabric has unique characteristics and advantages – as well as properties that must be accounted for during the manufacturing process. The fabric building manufacturer must have experience in the fabric you choose before construction begins.
Frame Type
The fabric structure industry uses a wide range of frame options – ranging from simple hollow tubes to solid steel I-beams. The frame will dictate the building's capabilities. Simple frame options are best for small and/or temporary buildings, while rigid steel frames have unlimited design capability.
Learn more about why rigid framed buildings better support loads.
Fabric Attachment
The fabric attachment method largely determines the strength, longevity and safety of the fabric structure. Stronger fabric attachment gives the fabric greater support in cases of heavy wind and snow loads. The fabric attachment method also dictates the ease of fabric structure repair in case of accidental damage.
There are two basic methods of attaching the fabric to the frame – with a single piece of fabric stretched over the entire building, called a monocover, or with individual fabric panels that are attached to each framing member.
Fabric Pressure
Unlike steel sheeting, which creates an exoskeleton that structurally aids the frames, fabric places tension on the frames. This tension must be accounted for during the building's engineering – along with other pressures from hanging loads and other environmental factors such as wind and snow.
Properly accounting for the fabric pressure is part of the fabric structure engineering process. An experienced building design team will adjust properly for the fabric pressure, creating a longer-lasting, safer building.
Ready to learn more? Download a free white paper, "Getting Technical with Fabric Structures – How to Properly Design for Fabric Pressure, Proper Fabric Tensioning and Attachment."