9 Fabric Building Features You Might Not Know About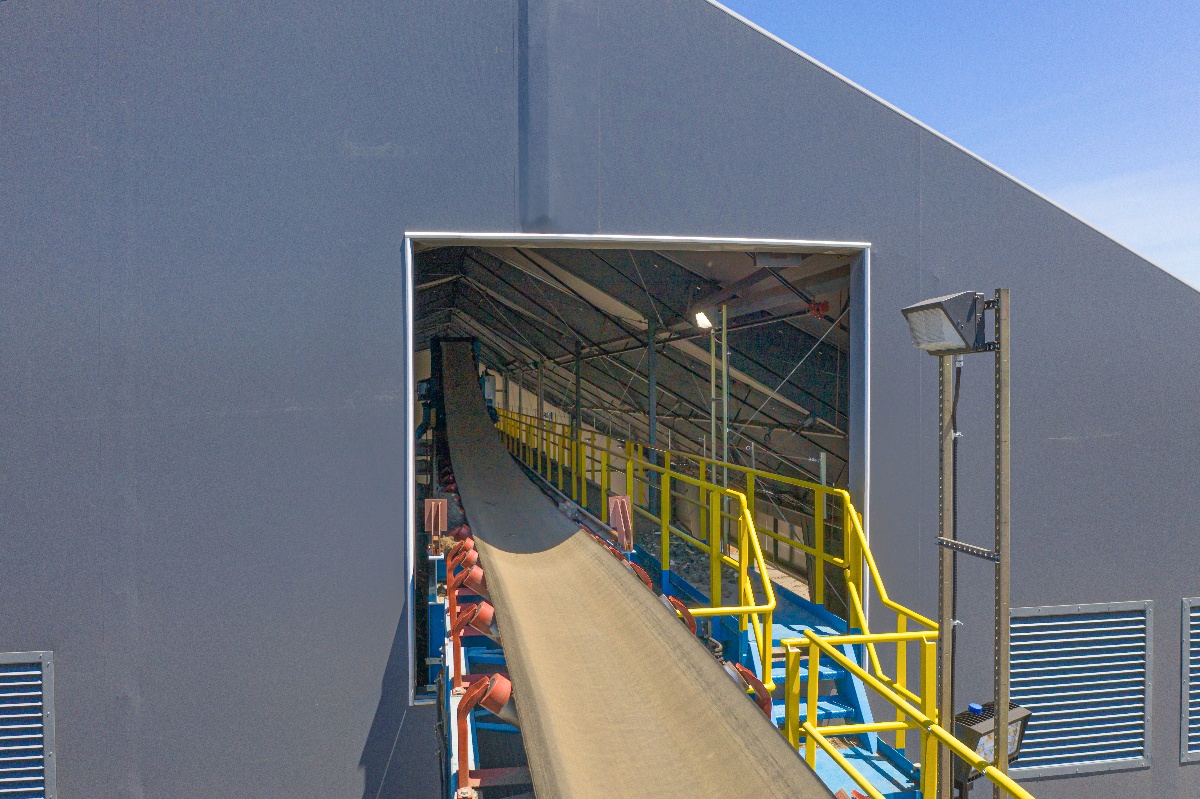 The earliest fabric buildings were simple enclosures consisting of little more than a frame and a fabric cover. Today, with rigid frame construction and proven engineering, there are countless fabric building features you can include to suit your business needs.
Solar Panels
Rooftop solar panels are available for businesses that want to decrease their carbon footprint or go entirely off the grid.
Adding solar panels to the building roof includes customizing the building's roof pitch and load-bearing capacity. The panels are anchored securely to the steel frame, and the panels run parallel to the roof to prevent uplift which can damage the panel.
HVAC Systems
Climate control is necessary in occupied buildings such as sports centers and entertainment venues, as well as storage buildings that require a specific environment. HVAC (heating, cooling and air conditioning) systems along with the tightly sealed building envelope of fabric buildings help maintain a consistent temperature.
The non-conductive properties of fabric structures also enhance the efficiency of the fabric structure. Read more about the advantages of fabric cladding for tighter climate control and energy efficiency.
Ventilation
You might not know you can add both active and passive ventilation options to a fabric structure, ranging from simple mesh eaves for intake to large powered fans. Ventilation systems help the building breathe and supply a fresh source of cool air throughout the building.
Kitchens
Kitchens, offices and washrooms may be added to the fabric building. Interior walls made of conventional building materials are often used to create separate rooms inside the structure.
Windows
Windows, doors and fenestrations enhance the natural light inside the building. These features may be installed by the building installation crew or by local contractors on tensile structure architecture.
Canopies
Use a canopy to provide a protective area around specific parts of the building – often doors and entrances. Canopies can also give a building a one-of-a-kind look.
Check out our photo gallery to see examples of custom fabric buildings.
Interior Columns
While wide clear span areas are one popular advantage of fabric structures, supporting columns are also available upon request.
Interior columns make any width of building possible. In some cases, the columns can be used as the basis for build-outs including stalls or cubicles.
Don't need interior columns? Clearspan design is also available.
Mezzanines
Upper-level balconies or mezzanines may be supported by the building frame or with steel columns. Applications for balconies and mezzanines include press boxes, observation decks, VIP areas and storage space.
Loading Docks
Industrial and manufacturing applications often need a loading dock to make operations more efficient. The flexibility of a fabric building accommodates a loading dock with overhead door, staging elevator, freight area and other features to add to fabric buildings as needed.
No matter how your building will be used or what elements you require, a fabric structure on a rigid steel frame has the design flexibility needed. Contact us for a free design consultation.