History of Fabric Buildings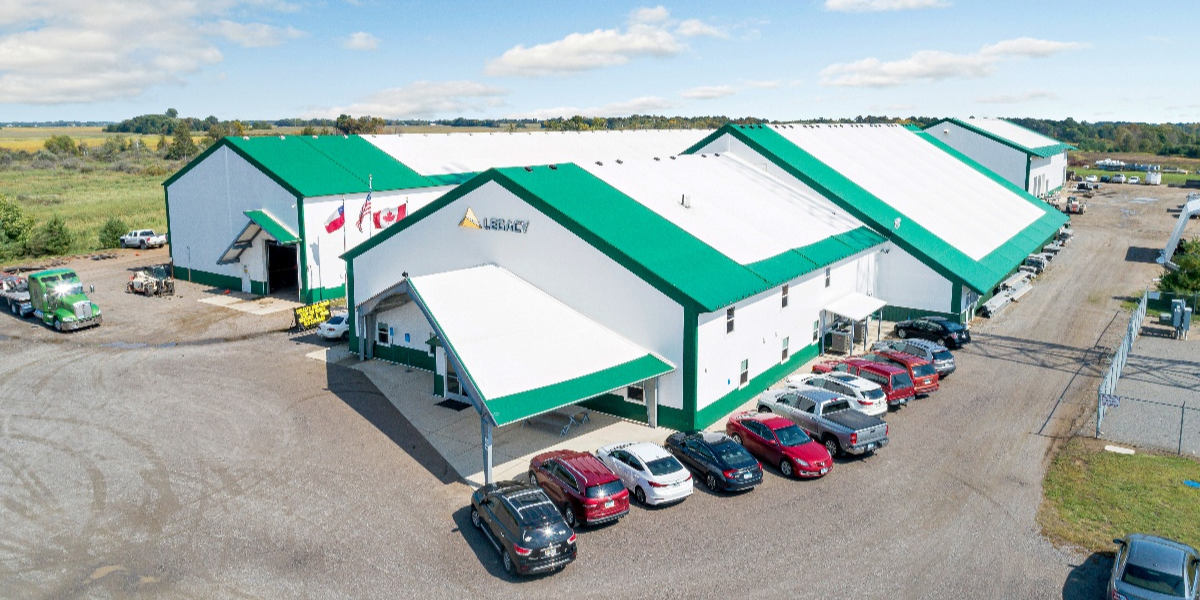 Fabric structures have a long and rich history. From the early days of simple fabric draped over available limbs to modern tension fabric structures build with technical fabrics and steel, these buildings have evolved to a sustainable, practical solution.
Fabric shelters were likely used in the early days of mankind. Although none of these shelters have stood the test of time, it's likely that early man draped animal skins over tree boughs as a means to stay warm.
Tent-type fabric structures such as teepees and military barracks have been in use since the 1500s. Although these flimsy structures bear little resemblance to today's tension fabric buildings, they certainly provided warmth and protection to the people they served.
The first known circus tent was erected in London in 1770. Traveling circuses arrived in America nearly 100 years later. Since these fabric structures were built using an early version of mass production, their creation led to the inexpensive buildings used today.
Air tents, fabric structures supported with blown air, have been used since 1838. The first air supported domes were used to house and protect radar dishes. Many modern sports domes still use this technology.
In the 1950s, German architect Frei Otto began research that led to the first tension fabric structures. After observing the tension shapes created by soap bubbles, Otto's research eventually led to the idea that properly tensioned fabric buildings could be sturdy and efficient.
Modern tension fabric buildings have gained popularity as cattle barns, airplane hangars, sports arenas, and salt and sand storage facilities, among other uses. They come in all sizes and many shapes - including the popular hoop style and traditional building shapes.
The advantages of tension fabric structures include natural light, portability, flexibility and quick construction. Over the years, tension fabric structures have evolved to include PVC-coated fabric, steel frames and custom design.
In 2011, Legacy Building Solutions pioneered tension fabric structures on a rigid steel frame. This building type allows for the advantages of fabric cladding along with the durability of traditional steel construction. Many of our key stakeholders have worked with tension fabric structures for decades - in fact, our team has more than 100 years combined experience installing and servicing fabric structures.
Sources:
"Pioneering the Field: The Founding Father of the Fabric Tension Structure Industry." Fabric Architecture. July 2008. http://fabricarchitecturemag.com/articles/0708_f1_pioneering.html
"The History of Tension Fabric Structure Buildings." The Originators. 30 September 2013. http://originatorsdesign.com/the-history-of-tension-fabric-structure-buildings/
"The History of Fabric Structures." Designing Buildings Wiki. 31 July 2013. http://www.designingbuildings.co.uk/wiki/The_history_of_fabric_structures