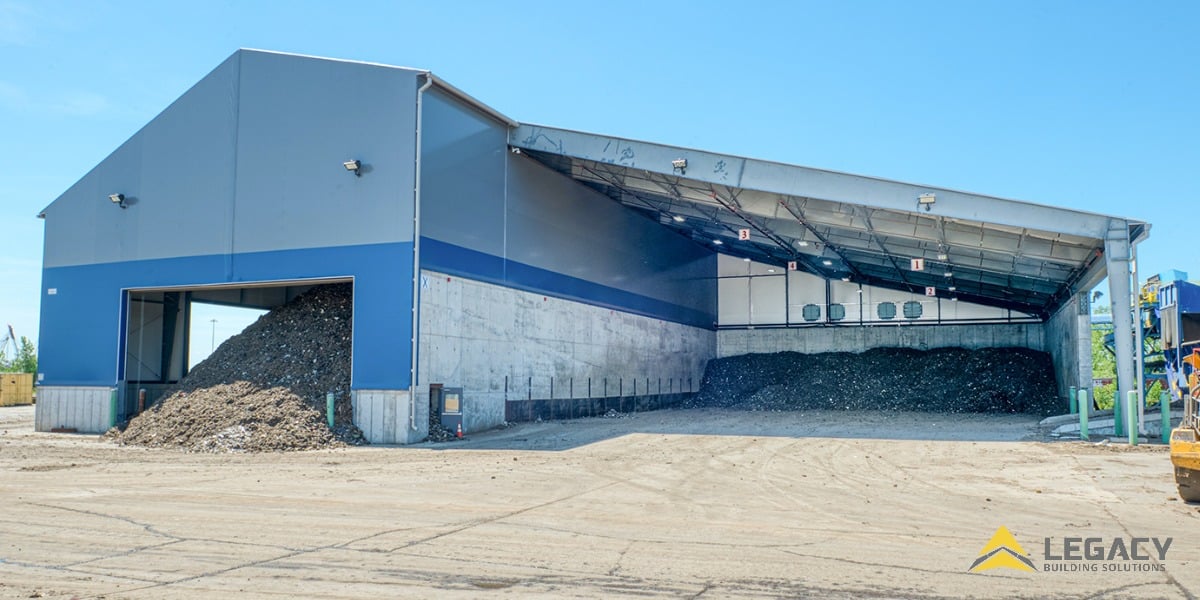 "A thankful heart is not only the greatest virtue, but the parent of all the other virtues."– Cicero
We at Legacy have spent this past year celebrating our 10 years in business, looking back on what we've learned and looking forward to what we will learn. This is the time of year when organizations should review what they are thankful for, but for us, we have a whole decade of grateful to consider.
Our gratitude starts and ends with you, our customers. You make our organization possible. We are, of course, thankful for our employees and our industry, but we have some of the best customers any company could ask for.
This has not been an easy year for any company, and many organizations didn't survive the economic turmoil brought on by the pandemic. The fact we are where we are is because of you, your willingness to go forward on projects and your cooperation with us in overcoming obstacles.
Here's a short list of just a few ways our customers that have helped us this year:
Midwest Storms

Near the beginning of Legacy, we installed a storage building that was our first use of solid steel beams. The company trusted us when we told it that it would stand up to extreme weather. This summer, that building was in the heart of a huge midwestern wind storm called a Derecho. The winds and tornadoes tore up a large swath of Iowa and Illinois. Our building came through the storm without a scratch and now they are replacing buildings which did not survive the storm with Legacy buildings.
South Pacific


As you know we use our own crews to install your structures. That became a challenge this year as the pandemic threw a wrench into our overseas ventures. Our crews were on an island in the South Pacific at the beginning of the year when none of us were sure what the pandemic might mean. They had to evacuate and then return at a later date to complete the job. Later our customer helped our crews get through their quarantine and get them on site to complete the installation. Thanks for helping our crew.

And as always, thank you to our crews who work long hours in often difficult situations, demonstrate an amazing work ethic, exercise strict safety rules and go the extra mile.
Tall Tales


At Legacy, we like a challenge. This year a customer gave us one. Thank you. They needed a storage building with a very high peak—97 feet high to be exact. We did it, in addition to the tallest side walls we have designed to date (75 feet).
There are some many more examples of situations where our customers have worked together with us and we have both supported each other in these challenging times. Of course, we could go year-by-year to thank customers for helping us accomplish our goals. After hundreds of buildings and millions of square feet of installed structures, we continue to learn from our customers' projects. We are also thankful for our employees, who learn and improve our processes all the time. That partnership—customers and employees—is what makes each building go up.
This year in particular, when so many organizations are struggling to survive in an economy crippled by the pandemic, we are grateful to our customers for helping us grow, learn and persevere.