Advantages of Design-Build Construction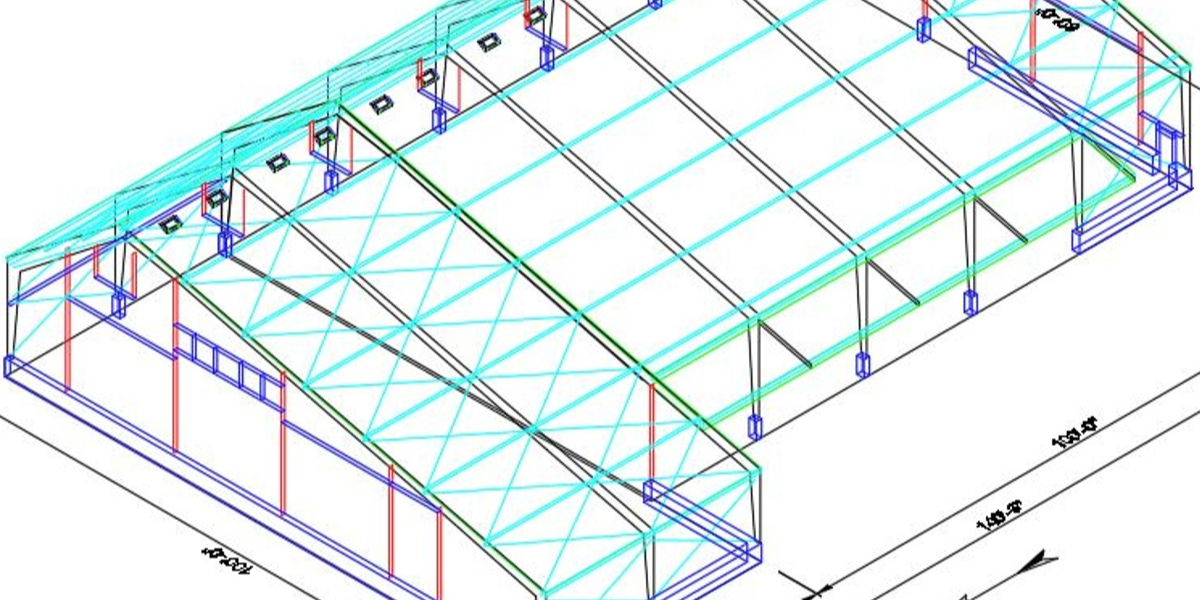 Design-build is a construction method in which one entity designs and constructs a building, rather than relying on separate entities for architecture, engineering, and construction. While design-build construction has many advantages, these three big advantages are probably convincing enough.
Save time
With design-build construction, the entire process is fast-tracked. Construction can begin before final plans are drawn, there are no bidding and redesign periods, and timelines for the entire project are set by the same team. Owner-appointed change orders are also completed more quickly. With design-build construction, your building is up and running (and making money) weeks sooner.
Save money
Designers and builders work together to maximize resources. In addition to the time gained, the design-build team works with the singular goal of finishing your project in the most cost-effective way. Everyone on the team works toward the same end goal, and cost-saving or efficiency-enhancing ideas can be generated at any step of the process – including on the job site – and put into place quickly.
Single point of contact and responsibility
Rather than dealing with architects, contractors, and sub-contractors, the building owner works with one entity throughout the process. Design-build also eliminates finger-pointing in case of delays or problems during or after construction because one entity has total responsibility for the job.
When planning any type of construction process, it's worth considering design-build firms in addition to traditional design-bid-builders. Fabric structure construction is a major undertaking, and adding even small efficiencies along the way will create significant advantages as construction progresses.
For the ultimate in flexibility, consider a firm that offers several project delivery methods – such as design-build, full construction, and engineer-procure-construct (EPC).
Contact us to learn more about how fabric structures and Legacy's design-build methodology will benefit your project.