Advantages of Fabric Buildings for Certified Arena Operators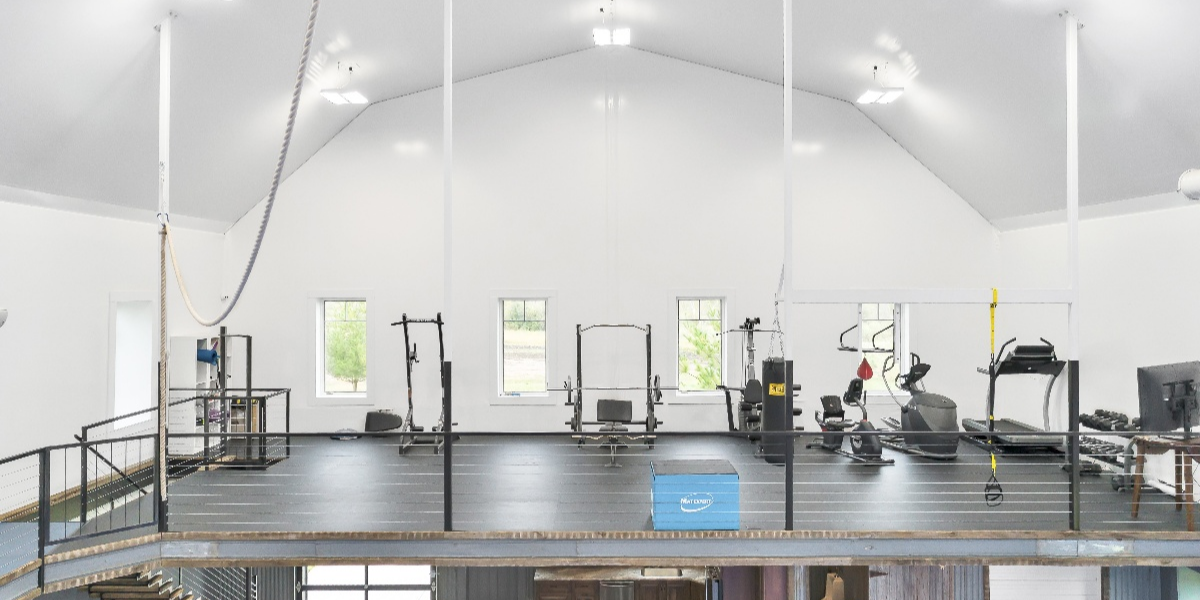 Certified Arena Operators, as well as other sports facility owners and operators, are tasked with maintaining the highest-quality sports center while respecting the facility's budget. Fabric sports centers have many advantages for arena operators.
Rapid Construction. No matter your sport, the shortened design and construction time of a Legacy building means you'll be up and running faster – with no loss of indoor season dollars! Our patented installation technique means the fabric is installed in about one-third the time of traditional construction.
Fully Compliant Design. Your sports center will be designed to meet environmental, energy, ADA and high-occupancy building regulations. The building is versatile enough for any function, including recognition banquets, tournaments, clinics and private events – allowing you to maximize your revenue with facility rental dollars.
Flexible Design Options. Each building is customized to meet your specifications. Whether it's a sport-specific design that provides an ideal environment for one sport, or a multi-purpose building designed for several sports and other community events, your fabric structure will be engineered to handle any use.
Superior Quality Design and Installation. Legacy's design-build team works with you to design a fabric structure that meets your specification and project requirements. Our factory-trained installation crew handles all aspects of construction, saving you the hassle of working with multiple contractors and crews.
Ancillary Space. Because the building is designed to take advantage of the full available footprint, and the straight sidewalls and optional mezzanine add additional useable space, there's plenty of room inside the building for spectators, pro shops, restrooms, storage and offices – all the features that make your building more practical (and profitable!).
Better Playing Environment. Perhaps most importantly, your Legacy building will quickly gain a reputation as the best place to play and practice. Unlike fabric structures of the past, there are no leaks and no rocking in the wind.