When you own a building, focusing on energy efficiency and environmentally friendly construction can save money over the life of the building.
Read More →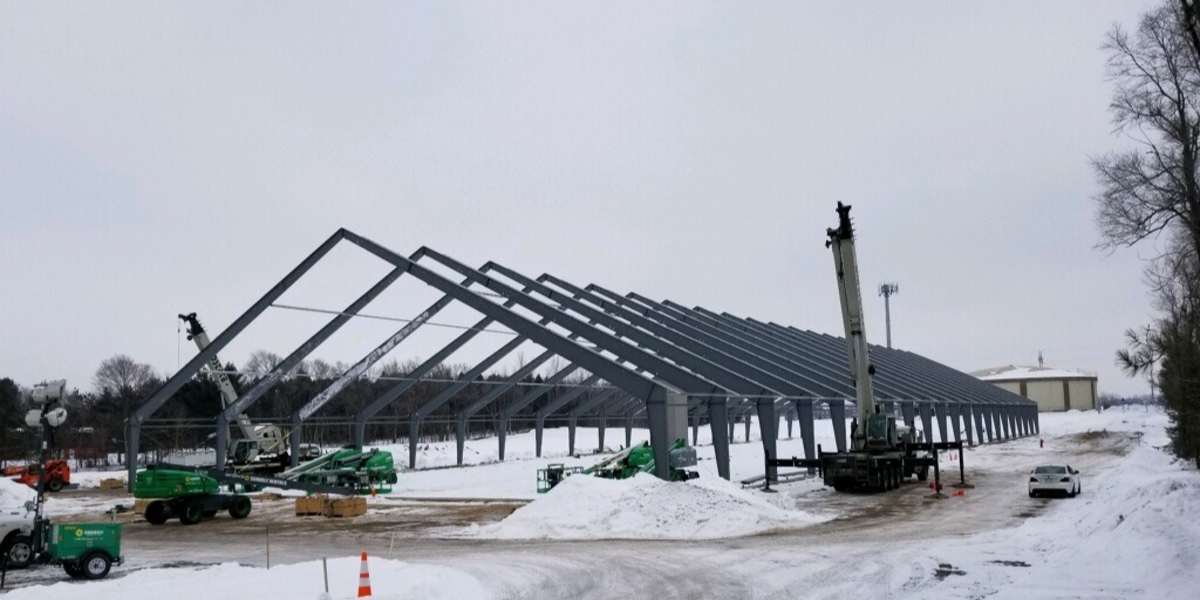 How do fabric buildings perform in natural disasters? Read the blog to learn how fabric buildings withstand snow, wind, rain and earthquakes.
Read More →

Legacy buildings have the proven strength and design flexibility of a rigid steel frame. The engineering behind these buildings is proven reliable.
Read More →