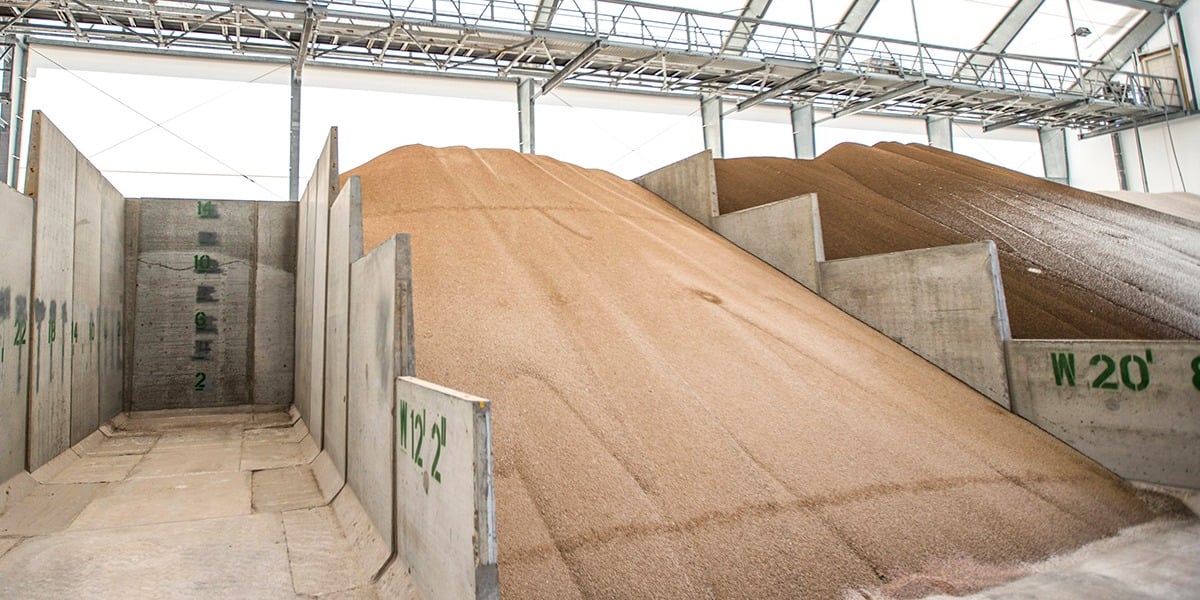 A copy of an article by our Paul Smith in Dry Bulk from the March 2020 issue. It features 5 advantages of fabric structures in dry bulk storage.
Read More →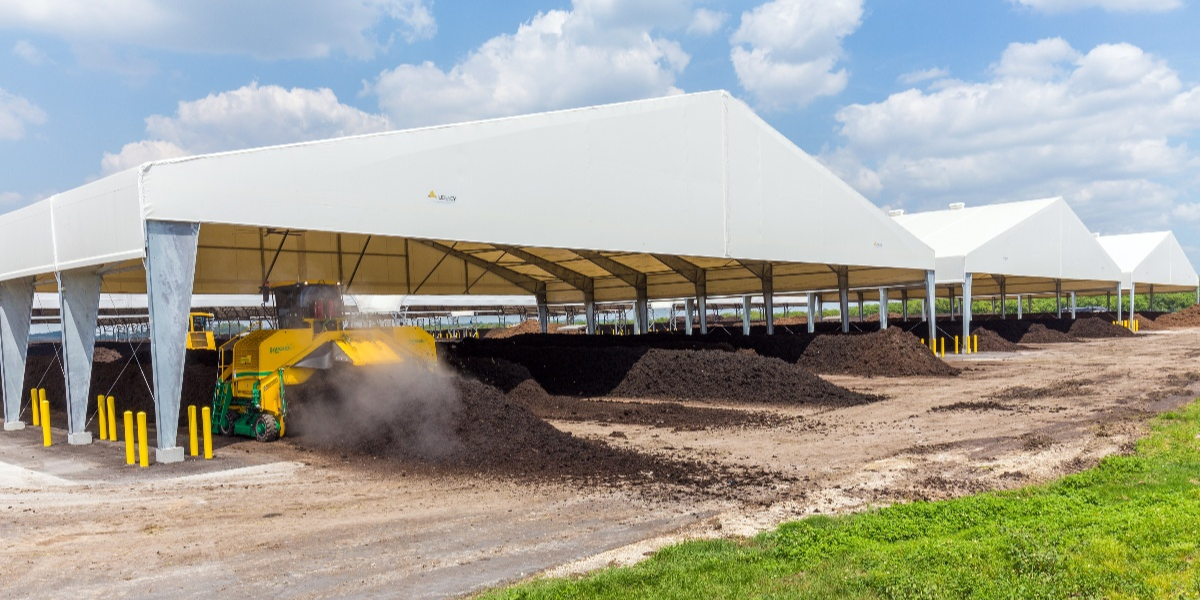 This article from Waste Advantage is a case study of a biosolid composting project in Florida.
Read More →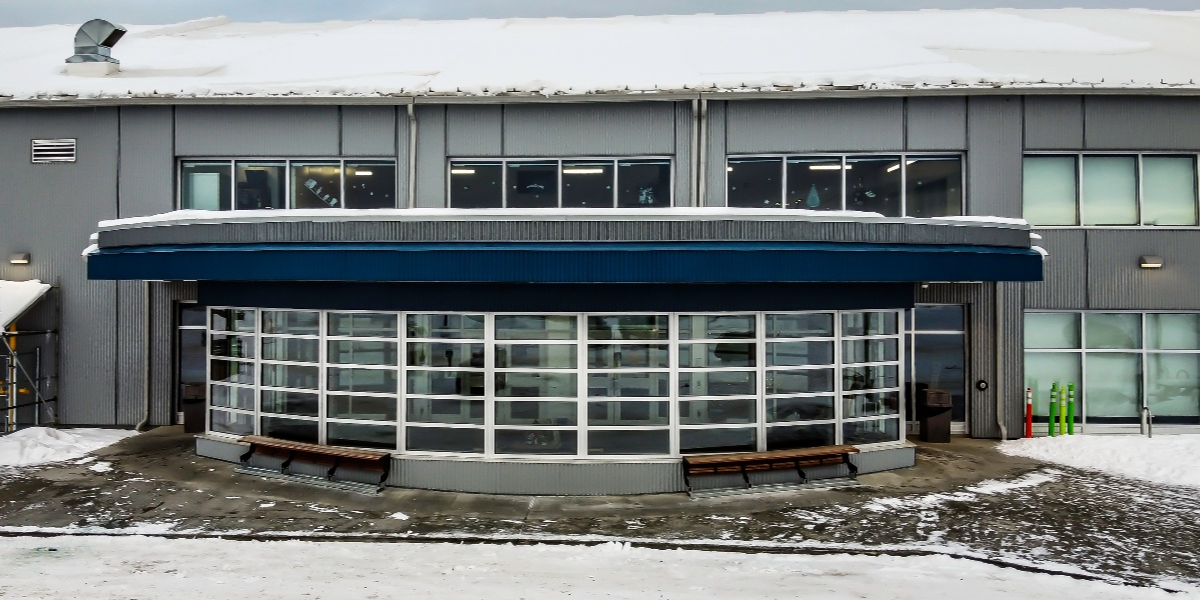 8 factors to consider when you are planning a sports facility. In particular, we look at the advantages of fabric that you may not have considered.
Read More →