Customized Buildings: Not What You Think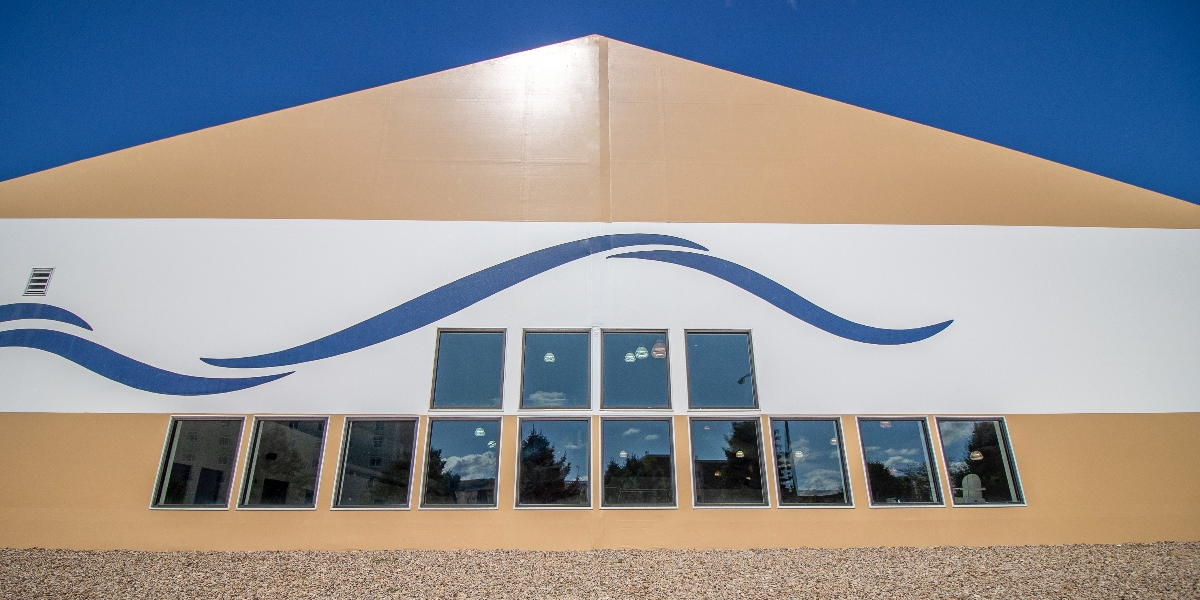 We were reading a blog post from a real estate site, and it was warning readers about custom-built homes. It listed three things that buyers should beware of. Since we at Legacy Building Solutions are all about customized buildings, we wanted to see how we measured up to their list.
Staying on Budget
Apparently "cost overruns" in customized buildings are typical, and this article warned readers to keep a close eye on the contractors. One of the strengths of customized buildings is they are much easier on your budget than traditional materials like wood or brick. Moreover, our design folks will give you an exact price before you sign any contracts. Finally, we typically use our own crews to construct your building, so our customers don't get blindsided by costs from "subcontractors."
"Cost was the initial factor for selecting Legacy, but once we saw the engineering that goes into their design, we understood that it would be easy for us to expand the building in later phases. We also liked its compatibility with conventional construction."—Tom Tar, Belleayre Mountain
Time
The fear is, if you choose a customized building, it will take forever to complete construction. Legacy's design process allows us to design each building uniquely for our customer without adding cost or time to the process. Our designers get the drawings finalized, the project is handed off to our steel and fabric manufacturing plants, and the whole building is loaded on trucks before being shipped to your site. Because so much of what we do is handled in-house—design, manufacturing, construction—there are fewer chances that someone could drop the ball.
"The design was flawless. It was an engineer's dream as far as getting through the submittal process, which took less than a month. Legacy's response time was basically immediate." –Jerry Pinder, Thalle Construction
Quality
Again, the article suggests that contractors who are building a custom house sometimes cut corners. We have incorporated quality into every aspect of our production process, from our solid steel frames to our Exxotec fabric to our patented fabric attachment system. We are constantly looking for, and finding, ways to make our buildings better. We are proud of our ISO 9001 certification every year, as well as CSA A660 and achieving Florida Product Approval, one of the toughest product testing agencies in the construction industry.
One of the primary reasons Legacy Building Solutions was established was to introduce a new standard for quality in the building of tension fabric structures. We saw improvements that could be made to fabric buildings, and we made them. Even though every building we create is different, we will not compromise on the fundamental components that are part of every structure. That's why our customers trust that the custom structure they order will meet or exceed their expectations for quality materials, quality engineering and quality construction.
"Your install team is first rate, both with their work ethic and desire to deliver a superior product. The building that they installed is outstanding. We did our walk-through this morning and from our VP down, it was all compliments. I would personally recommend a Legacy Building to anyone. Thank you for everything." –Doug Holbrook, CH2M-WG Idaho
Want to know more? Check out our webinar on The Engineering Behind Fabric Structures.
We also have a great white paper Getting Technical with Fabric Structures.