Fabric Sports Building at Texas A&M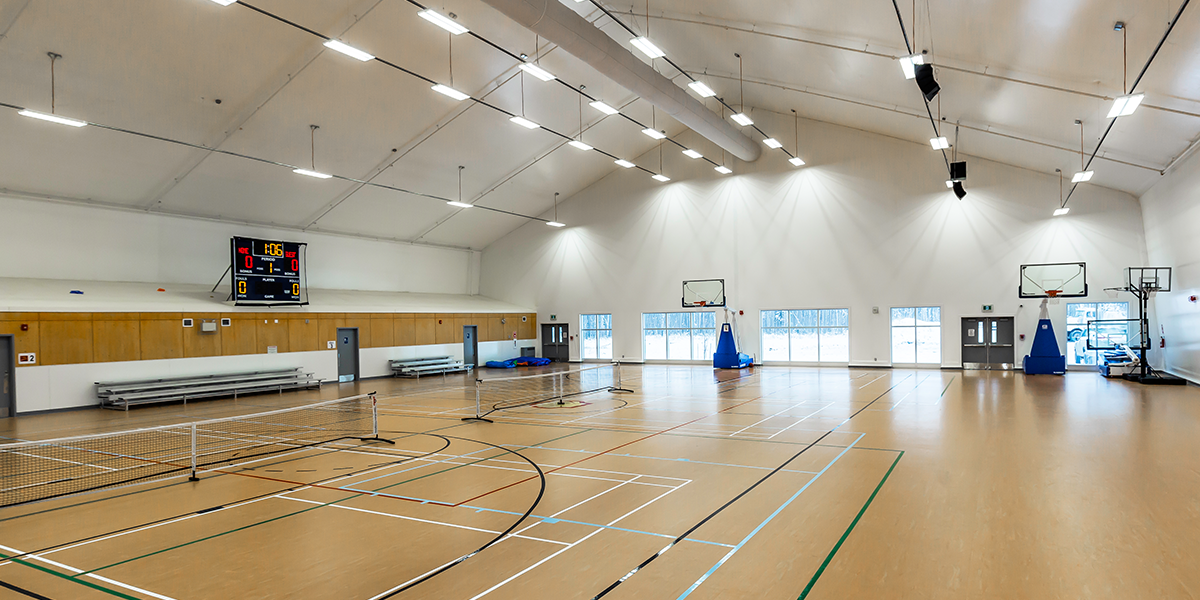 All of us at Legacy Building Solutions were proud to work with Texas A&M University's athletics department to design and build two custom fabric athletics buildings for the McFerrin Athletic Center, but more recently, we were excited to stumble onto some press that showed the building—and its benefits—being highlighted at an NFL event.
Last March, Heisman Trophy winner Johnny Manziel pulled out all the stops and put on one heck of a show for the many NFL execs and scouts who were in attendance at the McFerrin Center for an NFL Pro Day. Manziel's "workout" included him throwing over 60 passes to fellow teammates, including fellow NFL top-pick Mike Evans. Manziel added his signature flair to the event with boisterous music and showmanship, showing the NFL scouts and other onlookers packing the field that he's not afraid to turn things up a notch or two.
The standing-room-only audience that packed the fabric building's full-length football field included former President George H. W. Bush and his wife Barbara, who are steadfast Texas A&M fans.
The benefits of fabric building construction were likely far from the minds of the crowd in attendance, but we at Legacy felt a bit of pride when we saw the press. Fabric sports buildings allow natural sunlight to flood inside space with ambient light, eliminating dark spots and shadows. The effect creates a picture-perfect atmosphere designed exactly for this type exhibition. You can see what we mean just by looking at the great photos that accompanied all of the press this event received!
The day turned out to be one of the most hyped and well-attended NFL Pro Days ever, and Legacy Building Solutions was thrilled to have one of our fabric buildings be the venue for all the action.