Things To Consider on a Fabric Building Project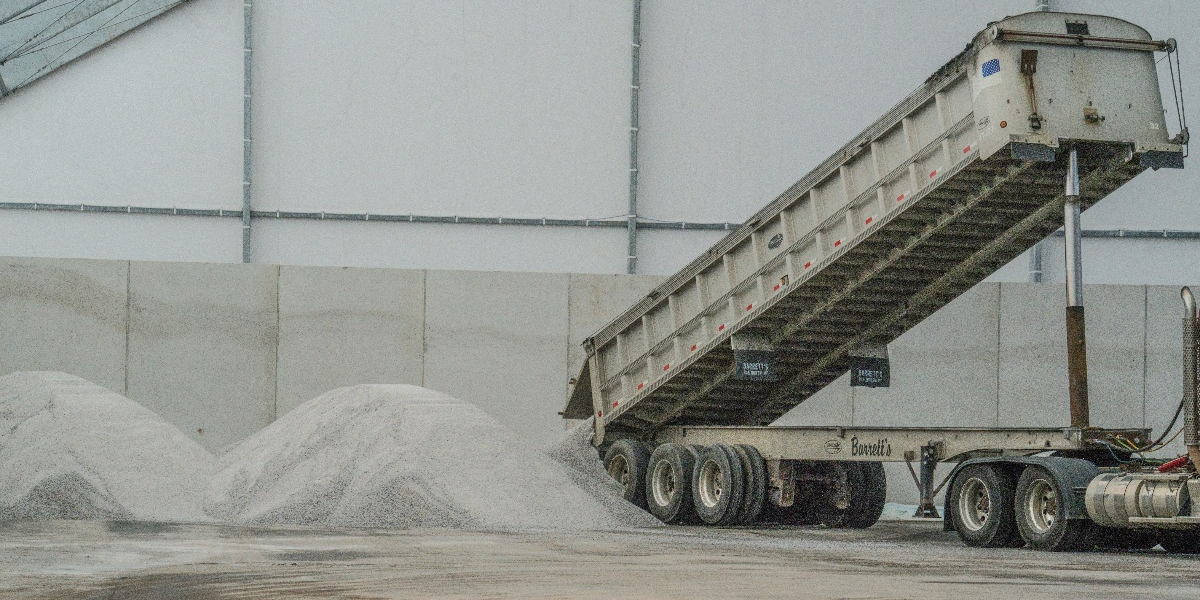 The fabric structure design process will depend on the type of frame chosen for the building. Aluminum-framed structures on open web trusses are pre-engineered to meet most building requirements. In contrast, the design process for rigid frame structures is nearly identical to traditional buildings using a solid steel frame.
Fabric structures on a rigid frame have the strength of the steel members for support. The fabric tension does provide redundant support, but that is not required in the building design. If the fabric is damaged, the structural integrity of the building remains intact.
Custom Designed to Meet Specifications
Any type of building design starts by meeting with the customer to clarify their building needs and expectations. Once the specifications are set, the building designer uses finite element analysis (FEA) software to engineer the building to meet the spec as well as building codes and environmental regulations.
All elements of the finished building are considered during the design process. This includes major building features such as doors and conveyor openings, as well as smaller penetrations for MEP services added by subcontractors after installation. Jackbeams for wider openings, flange braces and other spanning members are all available on a rigid framed building.
Architectural Features in Fabric Structures
The rigid frame system allows for architectural features previously not available in fabric structures, including overhangs. Overhangs are often used to direct the flow of rainwater and to provide air intake as part of a passive ventilation system. With traditional fabric structures, adding overhangs would cause the fabric to warp. With Legacy's patented attachment system, the roof, walls and soffit are individual fabric panels with the proper tension in both directions.
The customer may also choose alternative cladding materials such as steel, stone or concrete for the walls of their structure. The additional weight of these materials will be accounted for during the fabric structure design process and framing members adjusted accordingly.
Many fabric buildings also have some type of collateral load, from accessories such as conveyors, heating and cooling systems, mezzanines or cranes. It's vital to consider these systems before building design to avoid putting undue stress on the building frames.
Fabric structures on a rigid steel frame are designed to meet the customer's expectations as well as building requirements and regulations. Because rigid steel frames are familiar to AEC professionals, the building design and performance are predictable and reliable for decades.