Answers From the Engineer: Fire Safety in Fabric Buildings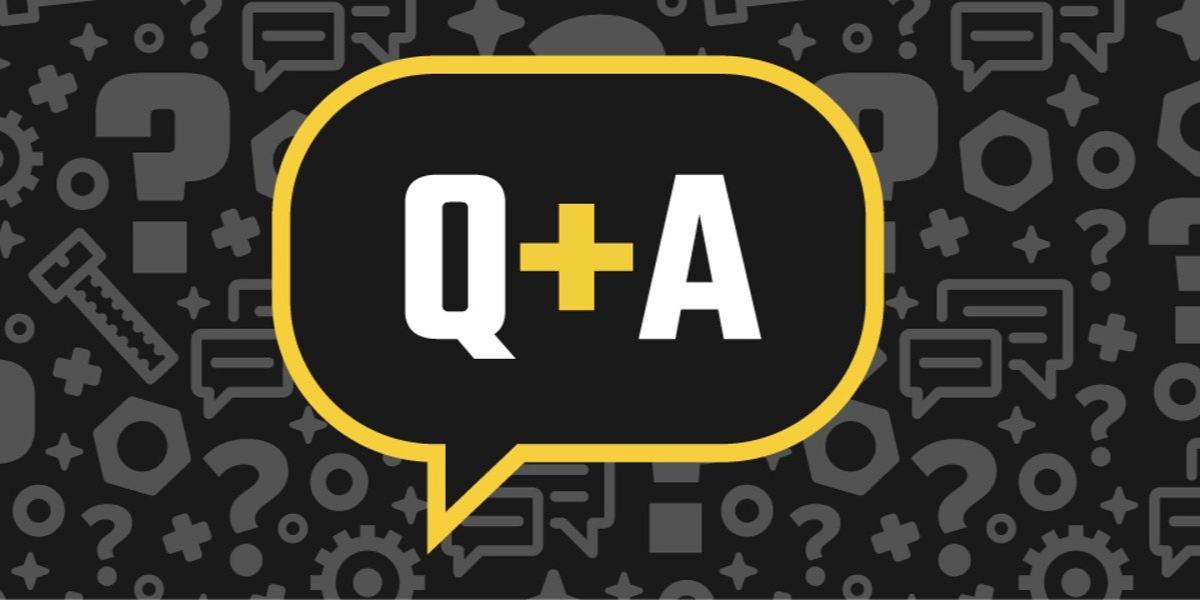 In this blog series "Answers from the Engineer", our panel of fabric structure experts answers questions from industry insiders submitted during recent webinars regarding fabric structures. Today's questions address fire safety in fabric buildings.
Q. Is the product fire-rated?
A. Legacy's ExxoTec™ PVC fabric meets NFPA 701, California State Fire Marshal and ASTM 84 building code requirements.
Q. Are fabric buildings flammable?
A. The fabric is fire rated (does not burn). In a fire event, the fabric melts away, allowing the heat to escape and drastically reducing the damage to the building. The ventilation also provides an escape route for smoke, which is one of the most deadly elements of a fire, minimizing the impact of the heat and smoke on the building frame and contents.
Q. Are fire protection sprinklers typically installed in these buildings? Are they required?
A. Sprinkler systems are typically required based on the building application rather than the building material. Sprinklers can be added as needed. Water deluge or ATTT systems are available.
See an example of a fabric building with a fire suppression system.
Q. Does the fabric meet NFPA 701 fire propagation performance criteria?
A. Yes. It is required by building code.
Q. How are fabric buildings rated by the NFPA?
A. By nature and definition, fabric structures are classified as Group IV buildings by the National Fire Protection Administration. Group IV buildings with less than 12,000 square feet of fire area do not require a sprinkler.
Q. How are these structures rated for fire classification and calculation of required fire flow for fire protection?
A. Fabric buildings with ExxoTec™ fabric (meeting NFPA 701 Test Method 2) are classified as Type II B buildings.
Q. Do you have examples of fabric structures with fire protection (i.e., sprinklers)?
A. We have several examples of fabric structures with fire protection and sprinklers, including sports centers, hangars, storage buildings and manufacturing facilities.
Q. How does your structure carry fire protection for the type of structure as a hangar use?
A. Fire protection systems are accounted for and designed into the frame and subframe design on a project-by-project basis. Every building we have built that has a fire protection system has had some specialized frame designs to account for the loads.
Q. Are any other materials available to enhance the fire protection of a fabric building?
A. Alternate cladding options include one- to two‐ hour fire‐rated walls. Before choosing any type of alternate cladding, your project design representative will discuss the new material and how it will impact your fire suppression needs.
Do you have more questions about fire safety or other aspects of fabric buildings? Contact us to get the answers you need.