Five Advantages of Fabric Sports Arenas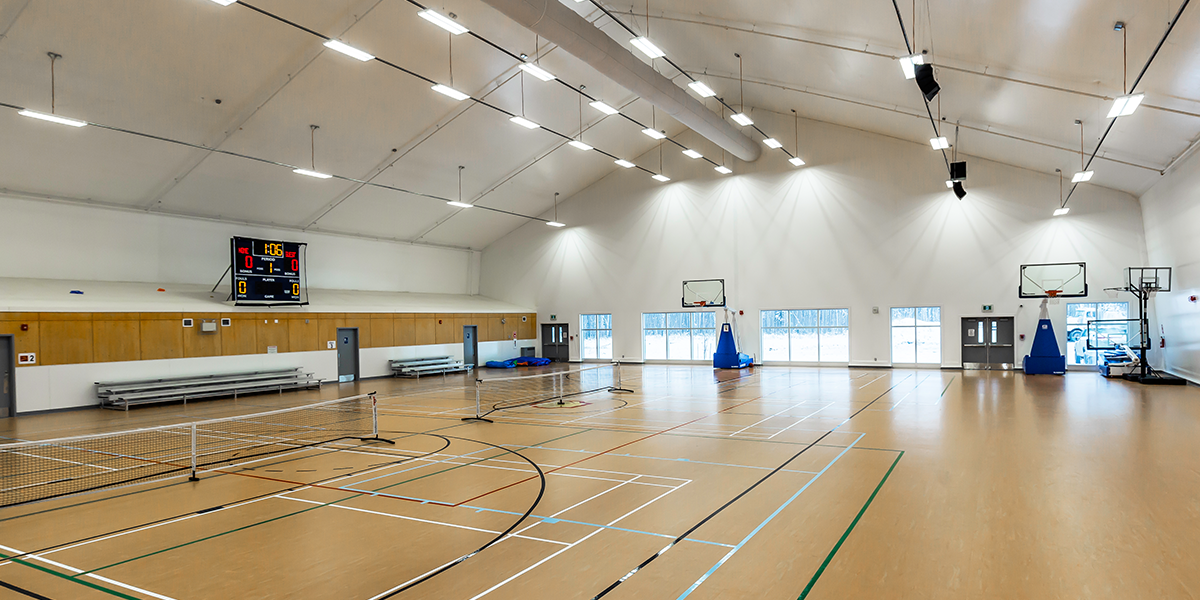 In most parts of the world, outdoor sports are not possible year-round. When it's time to move the big game (or practice) inside, a fabric structure may be the best choice for your new arena.
Fabric structures absorb sound. This means that the athletes will hear the cheering fans without being overwhelmed by the sound. Athletes will be better able to hear coaches, teammates and referees. And your favorite announcer's voice will boom and fill the fabric sports arena without becoming distorted or "tinny" from reflecting off the walls and ceilings. You can even take advantage of the great acoustics by holding concerts and other special events in your athletic facility.
Fabric sports arenas can be built to any size. You can include a soccer pitch, a football field, a track, several tennis courts, or any athletic space you need. Add bleachers and an area for locker rooms. You can even choose the sidewall and peak height. Your fabric structure can be built to complement or stand out from existing buildings. When the building is built exactly the way you want it, you won't have anything detracting from the sports at hand.
Fabric structures have plenty of natural light. Because light comes in from all sides and the ceilings of a fabric sports arena, you won't be stuck with dark corners and shadowy areas. Your athletes will be practicing in a more realistic environment instead of learning to accommodate (or exploit!) your building's limitations.
Fabric athletic facilities have an unobstructed view. Because fabric buildings need no interior supports, your arena will have a completely open floorplan. No more obstructed view seating, no more dodging support columns when you should be diving for the ball, and no more camouflaging support beams. Just more space to practice and play!
Fabric sports arenas can be used in all weather. Add insulation to keep the weather out. Include air conditioning or a heating system for greater comfort. Use active or passive ventilation for a more natural feel. Your arena's use won't be limited by the weather.
With a fabric athletic facility, there's no need to delay the game or postpone for better weather. Enjoy sports year-round as scheduled with a fabric sports arena!