Meet Florida Product Approval Requirements for Your Building Project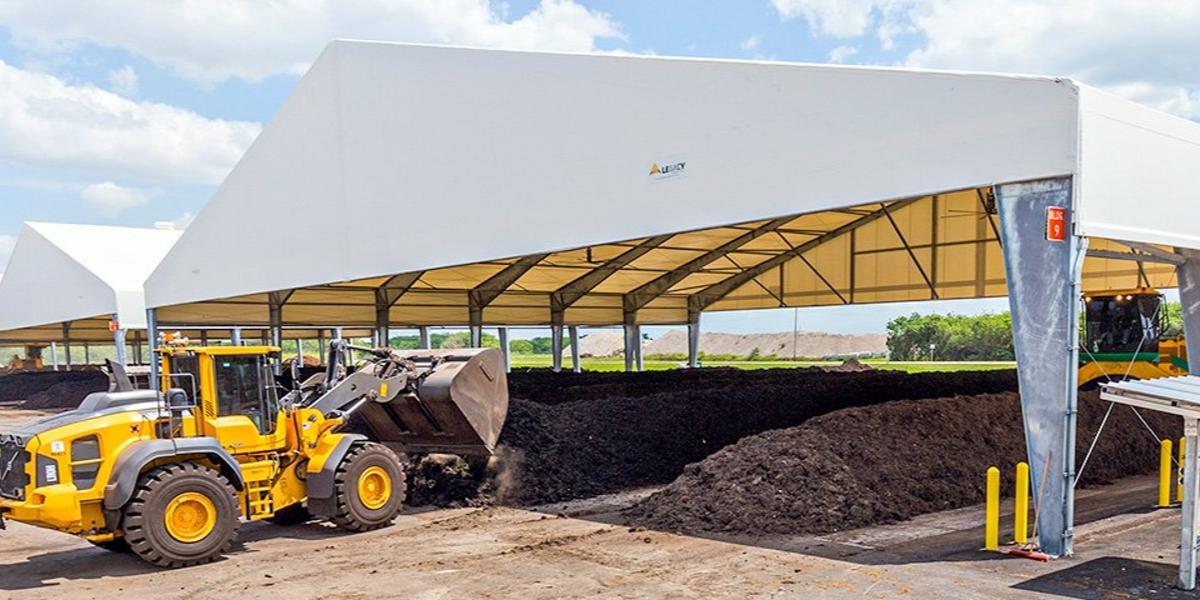 Legacy Building Solutions has achieved Florida Product Approval. This approval allows Legacy to design and install fabric buildings anywhere in the state.
Meeting stringent Florida Product Approval process requirements means that our building system – including the frame, fabric and attachment – have passed rigorous testing standards set by the state of Florida. Legacy buildings are approved for use in High Velocity Hurricane Zones (HVHZ).
Each building also receives project-specific engineering to meet the relevant building codes in all applicable jurisdictions. For some projects, our engineering team will partner with qualified engineering firms in Florida to ensure each building is engineered to the highest standards of safety, quality and longevity.
What Is Florida Product Approval?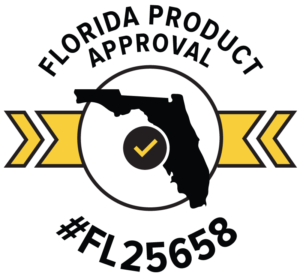 Florida Product Approval tests the ability of building materials to withstand the strong winds and flying debris that are common during hurricanes – as well as the UV rays and heavy rainfalls that regularly occur in the state.
Our installation process is designed for safety and efficiency. Read more.
Florida Product Approval is a certification which is recognized statewide. The approval has been used by county building departments in Florida since 2003.
Built to a Higher Standard
Florida product approval is not always required to build in Florida, however it simplifies the design and permitting process by providing testing and engineering on the building system.
The Florida Product Approval number is #FL25658. This certification joins ISO 9001:2015, CSA A-660, AWS and CWB as indicators of Legacy's commitment to quality.
Looking to put up a fabric building in Florida (or another location)? Click here to request more information from a knowledgeable salesperson.
Here are some projects we have completed in Florida: