Answers from the Engineer: Insulation and Natural Light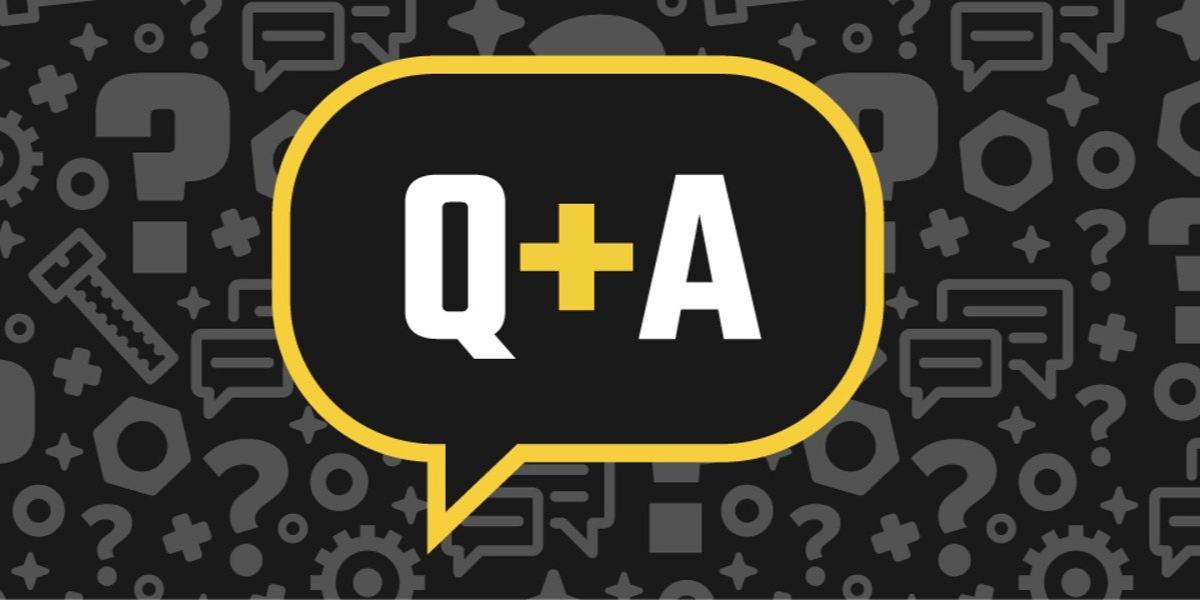 In this blog series "Answers from the Engineer", our panel of fabric structure experts answers questions from industry insiders submitted during recent webinars regarding fabric structures. Today's questions address insulation and fabric building natural light.
Q. Can fabric buildings be insulated?
Yes, they can be insulated. Legacy Building Solutions can design insulation packages for all buildings we design.
Q. How much light comes into a typical fabric building?
The ExxoTec™ Elite fabric has up to 16% translucency, which allows enough light into the building to safely work on a sunny day.
Q. Approximately how much of the natural light advantage is lost if the roof is insulated?
100% of the natural light is lost as the insulation blocks it out.
Q. Can you please describe in more detail the insulation systems available with your fabric building designs?
Typical insulation used is R-30 fiberglass insulation, which is the same type used in metal buildings. Legacy also adds a fabric interior liner, which provides a seamless vapor barrier as well as a nice, smooth finish on the interior of the building. This also provides for better lighting performance from other fabric building light sources, such as LED lighting systems.
See a case study of a fabric building concert venue.
Q. What is the R rating for fabric buildings?
A fabric structure's R rating is directly related to the R values of the insulation used in the structure.
Q. Do you know of an installation in which the area of insulation is limited to a majority but not all of the area to allow some natural light diffusion?
That has been done. It is preferable to only do this in climates that do not normally go below freezing to avoid condensation issues in the non-insulated areas.
Q. Don't all buildings need to be insulated to meet the energy codes?
No, cold storage buildings do not need to be insulated.
Our panel of fabric building experts is standing by to answer your questions. Contact us for a personal consultation.