Investing in Your Future Through Infrastructure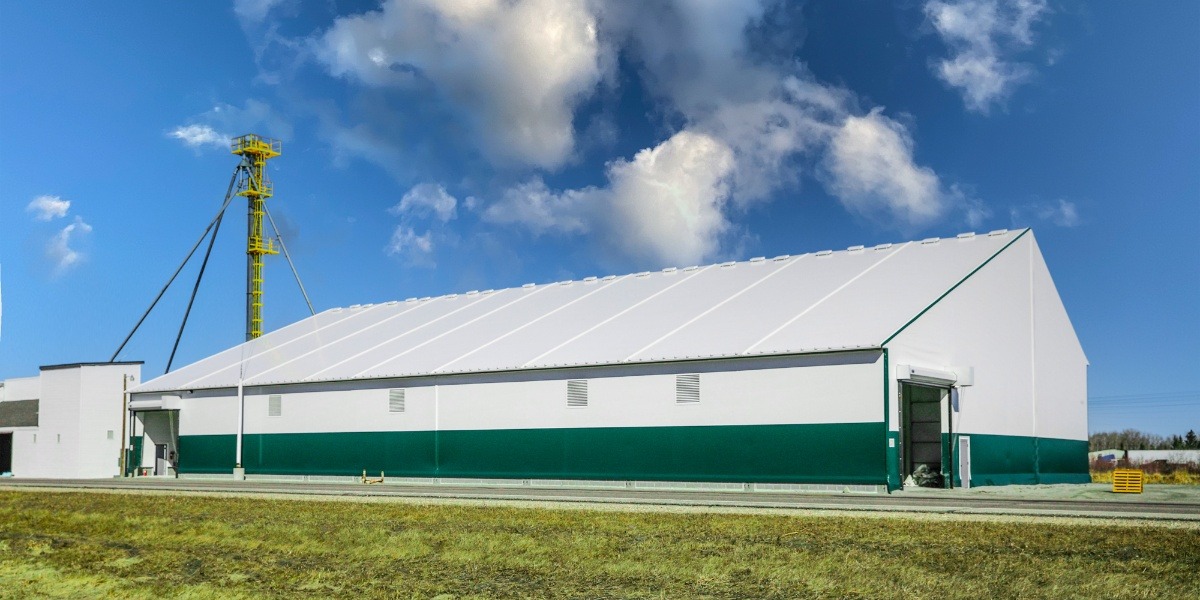 Even though the economists don't know what to call our current situation—recession, double-dip recession, depression, etc.—you are probably pretty sure what to call it.
If you're tired of people telling you that with great danger comes great opportunity (or some variation on that), it's important to remember that there is research out there about what to do during an economic downturn. In 2010, after the last recession, the folks at Harvard Business Review did an extensive study that resulted in the article "Roaring Out of Recession."
"Only a small number of companies—approximately 9% of our sample—flourished during a slowdown, doing better on key financial parameters than they had before it and outperforming rivals in their industry by at least 10% in terms of sales and profits growth."
--Ranjay Gulati, Nitin Nohria, Franz Wohlgezogen

What was their secret? The companies that came out of a recession able to take advantage of the recovery did a few things different from the rest of organization. The author's concluded "companies that master the delicate balance between cutting costs to survive today and investing to grow tomorrow do well after a recession…These companies reduce costs selectively by focusing more on operational efficiency than their rivals do, even as they invest relatively comprehensively in the future by spending on marketing, R&D and new assets."
Look, we know that uncertainty is not the ideal environment for decisions, but don't let the current economic chaos make the decisions for you and your organization. Invest in your future and make decisions no matter how uncomfortable.
In the recent New York Times article How to Cope When Everything Keeps Changing has a wealth of advice. In that article Margie Warrell, author of "You've Got This!: The Life-Changing Power of Trusting Yourself", says that when fear is the mindset, it "undermines the quality of our decision making, stifles our creativity and impairs our ability to take the most constructive actions we have within us to take."
She added, "Right now, people are dealing with immense uncertainty, but the truth is, we've never really had certainty. We just thought we did. That was an illusion."
We want you, our customers, to thrive in the recovery when it comes. Naturally, we would like you to decide that one of our tension fabric structures is part of your strategy to come "roaring out of the recession," and we can make a good case for that kind of investment in the midst of this economy. Most importantly, however, is that you step outside of the current storm of financial projections and worst case scenarios to find a place where you can make good decisions about your organization and its future.