Why Municipal Projects Benefit from Alternate Delivery Methods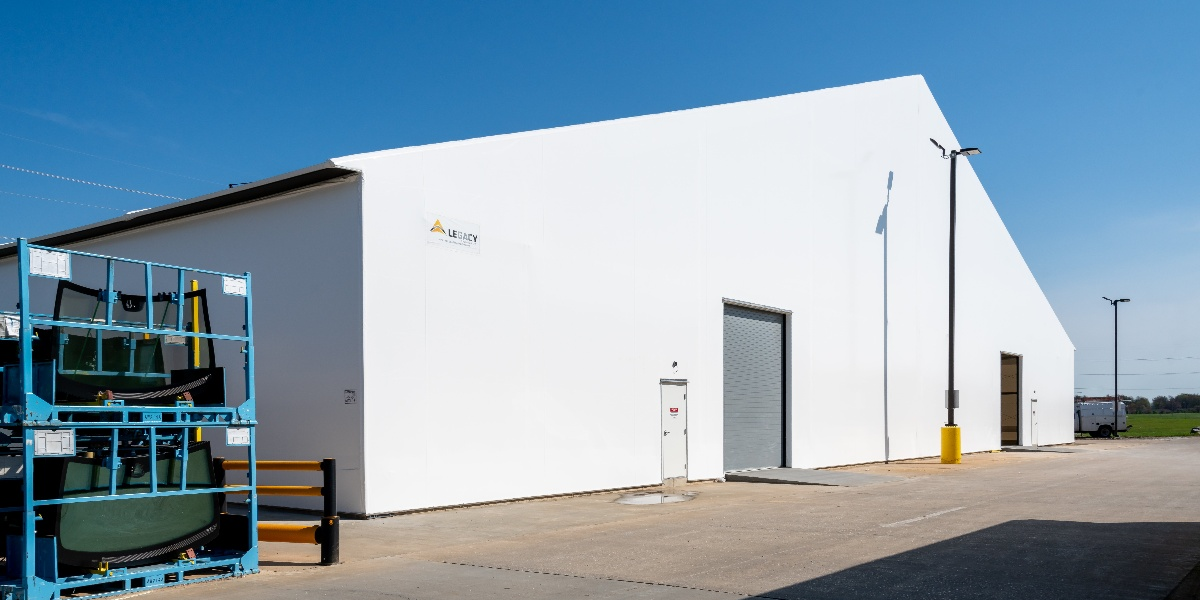 For years, the design-bid-build model dominated the construction industry, and city councils, municipal boards and First Nations councils relied on this construction method to complete building projects. Today, design-build and construction management delivery give public authorities more and better options for construction project delivery.
Advantages of Design-Build for Municipal Projects
With design-build construction, one firm completes the design and construction of the project. This saves weeks of time lost in the "bid" phase of design-bid-build, reducing the project's overall budget.
Design-build allows the owner to set a more realistic budget earlier in the project, because the design firm knows the costs of construction. The design-build firm also evaluates constructability before design starts, eliminating surprises and wasted time and cost along the way.
The primary advantage to governing boards is that design-build has just one entity responsible for the project, eliminating the adversarial relationships and finger-pointing that can happen with traditional projects.
Why Choose Construction Management for Government Projects
Like design-build, construction management projects use one agency from project conception to completion. The construction manager acts on the owners' behalf to oversee construction, scheduling and budget.
Under a construction management model, the project budget is open book between the manager and the owner. The construction manager typically assumes all or part of the risk for subcontractors and project overruns and delays.
Bidding is still part of the construction management process. The construction manager is responsible for writing bid specs to ensure that all aspects of the project are accounted for without gaps or overlap. The construction manager also manages the construction schedule, working with subcontractors to ensure on-time project completion.
Partnering with Public Authorities
The advantage of having one contact throughout the design and construction process is a major benefit for municipal and city projects. When municipal board members have full-time commitments, the convenience of having just one point of contact for the full construction process saves time and chain of command delays.
An experienced design-build partner or construction manager also works to bridge any knowledge gaps between the governing board and the builders. The partner will act as a liaison between all parties, ensuring matched expectations, adherence to the agreed-upon terms and overall project success.
Why Public Authorities Choose Alternate Project Delivery Methods
Design-build and construction management projects typically come with faster timelines and lower price tags than projects using traditional delivery. State, provincial and local governing boards pass these savings on to their constituents, freeing up tax dollars for other local priorities.
Particularly in applications related to disaster relief or emergency response, the faster timelines provided by alternate delivery methods are key in restoring vital infrastructure and helping restore normalcy. Using design-build or construction management ensures faster delivery while still allowing for competitive pricing and an eye on the long-term success of the project.
The Canada 150 Community Infrastructure Program grants are available for small projects including salt sheds, regional sports centres and public works buildings. By collaborating with a firm that handles both the conception and installation of the structure, your project will have a realistic budget and completion timeline to apply for grant money.
Learn More
To learn more about municipal projects and alternate delivery methods, contact us or visit Legacy Building Solutions at the Federation of Canadian Municipalities trade show booth 501.