Opening the Door to Fabric: Article in ReNew Canada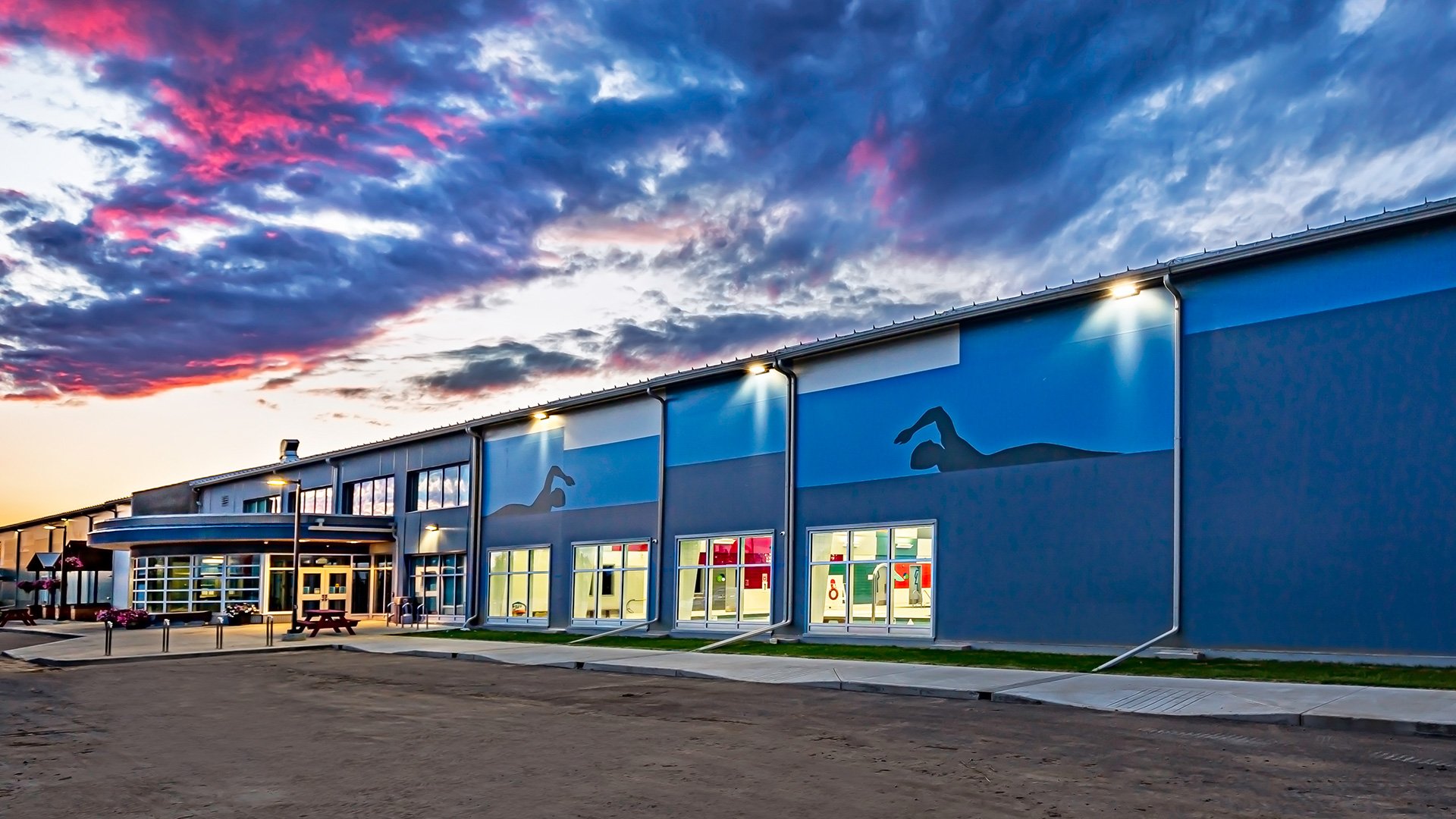 If you don't automatically think "fabric structure" when you are contemplating a new building, you have some catching up to do. This article in ReNew Canada summarizes the changes that have taken place in the fabric structure industry over the last decade. It looks at the steel, the fabric and the epoxy coatings that are shifting mindsets about fabric versus traditional buildings. It also looks at one of our biggest projects: the Fox Creek Sports Complex.

Read the Full Article...