VIDEO: ExxoTec™ Fabric Strength Test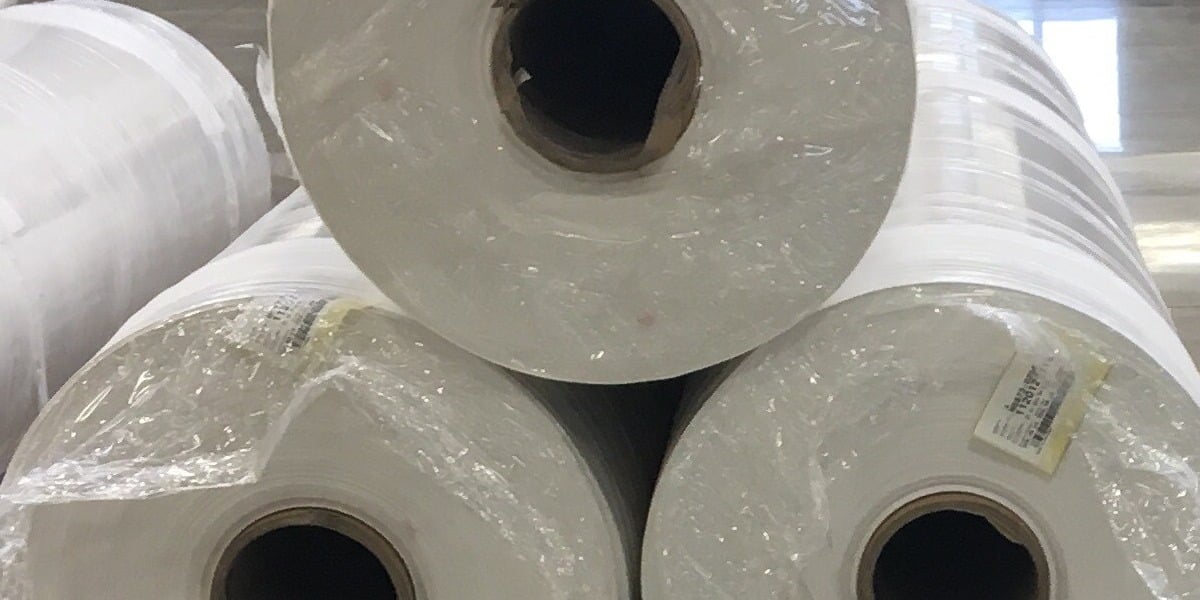 ExxoTec™ Elite and ExxoTec™ Pro are PVC fabrics exclusive to Legacy Building Solutions. Learn more about the benefits of ExxoTec™ fabric.
At Legacy, we exclusively use ExxoTec fabric, a PVC material, for a few reasons:
It has excellent performance in UV resistance
It gave us the ability to extend our warranty to 25 years
It can give our building exterior an extended lifespan
In addition to traditional fabric strength tests, we performed our own test to show the strength of ExxoTec™ Elite fabric. Watch what happened when we drove a skidloader, snow bucket and driver weighing over 10,100 pounds on a sample of ExxoTec™ Elite fabric attached to a steel frame.
There are three things to note about this demonstration. First, this wasn't just a test of the fabric, it was a test of our entire building system. The panel he is driving on is identical to one of our roof panels, right down to the steel frames, the keder rails, the bolts and the tensioning.
The second thing to pay attention to is the fabric panel itself. We weld our fabric panels together in-house, using tools that bond our seams together, creating a strength that is equal to the fabric itself. The panel he is driving all over is one of our welded panels. If you look closely, you can see the welded seam.
Thirdly, when the skid loader came off the tensioned fabric, it was visibly sagging. We weren't entirely surprised. The next day, however, when the crew came in to take apart the frame and clean the demo up, the fabric had returned to it's original shape and tension. That we didn't expect.
Ready to see for yourself? Contact us to get started.