Why Your Next Industrial Structure Should Be Fabric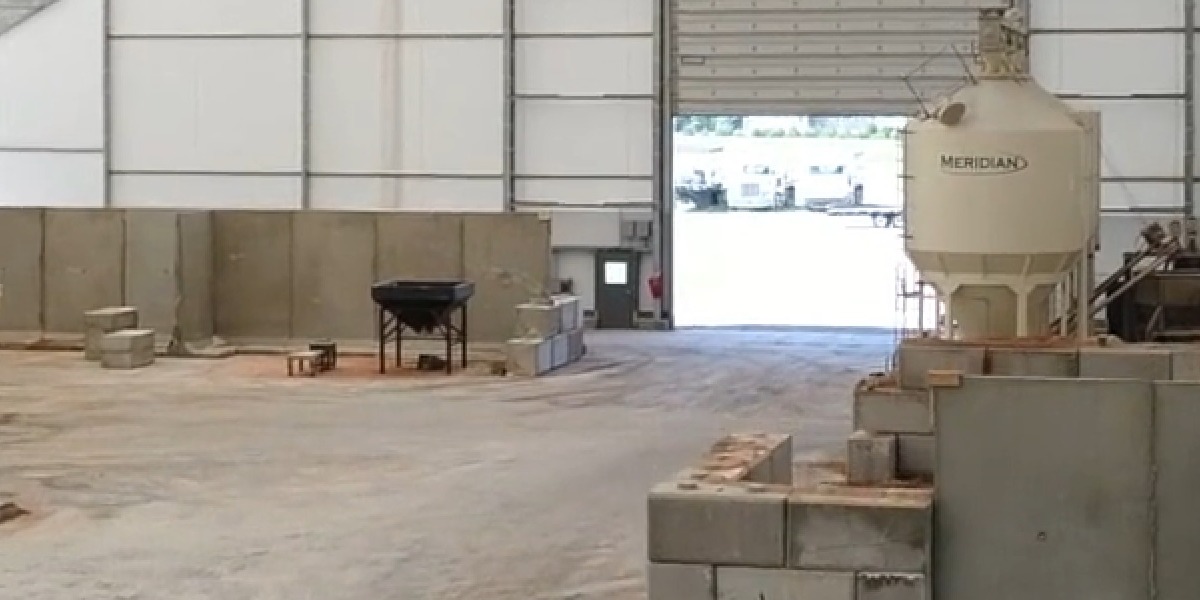 Our President/CEO, Ben Fox, recently spoke with engineering.com about the benefits of fabric structures for industrial use.
When most people think of fabric buildings they think of tents and pavilions—structures that serve important but ultimately temporary functions.
What they probably don't imagine are structures that give pre-engineered metal buildings a run for their money.
The engineering behind a fabric building is nearly identical to its metal equivalent; the only major difference is that the former uses fabric cladding rather than metal.
The technology underlying fabric structures has evolved considerably over the last few decades, but many civil and structural engineers may be unaware of just how far they've come.
Fabric Structure Durability
"The fabric is a lot tougher than people realize," said Ben Fox, president of Legacy Building Solutions. "From 12-ounce all the way up to 32-ounce and from polyethylene to PVC, there are a lot of different fabrics, and each has its own pros and cons."
A natural question to ask of a fabric structure concerns its resistance to tearing. Will a careless employee with a box cutter sticking out of his pocket end up tearing a hole through the side of your building? Definitely not.
"It takes a lot of pressure to cut the fabric, so it's not going to happen by accident," said Fox. "It's by nature a very tough material and very easy to repair if that's needed."
How do you repair a fabric structure?
The answer is probably what you'd expect: fabric welds using a combination of heat and pressure. Repairs range from adding a simple patch to replacing an entire section of the roof. However, that can be difficult if the cladding consists of a single piece of fabric. That's where Legacy has an advantage:
"Our fabric is made in individual panels—typically 20 feet wide—and attached individually to the frame. One of the benefits of that is that the panels can be individually replaced. It's a lot less inconvenient and costly for the customer."
Read the full article at engineering.com.