Need a new Building? 7 Steps to a Good Decision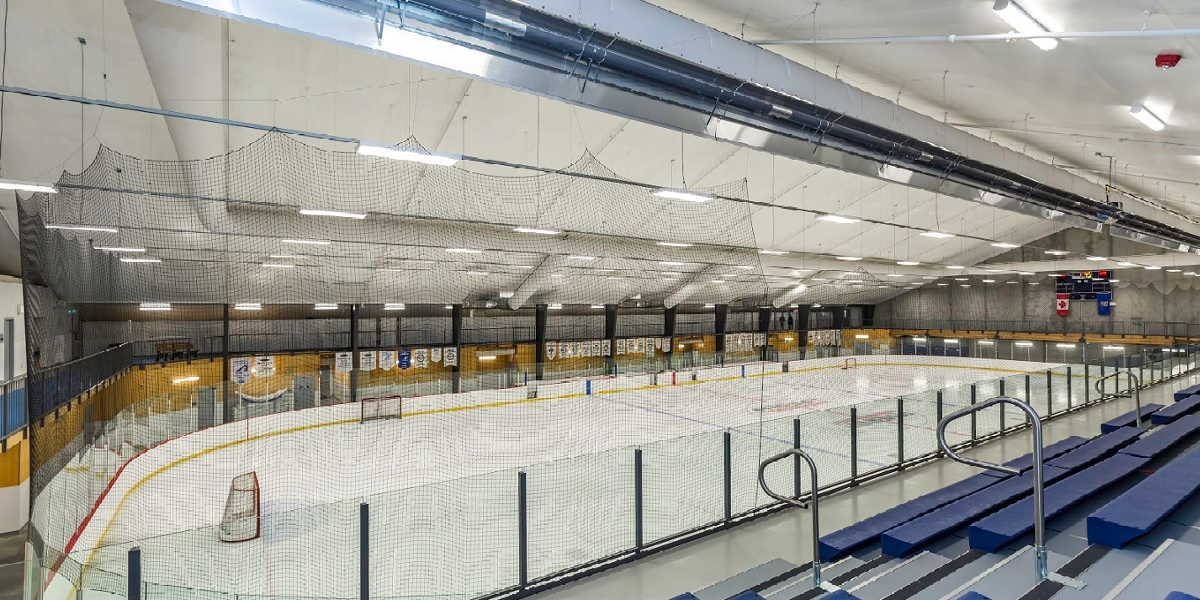 There's an old saying that goes: "Good judgment comes from experience, which comes from bad judgment." When it comes to planning for and buying a building, however, you don't want to learn from your mistakes. You need to get it right the first time.
Here are seven things to consider, based on Legacy's experience, as you are making a decision.
Step 1: How Big?
Do you know how much square footage you need? Often it's clear. For example, the hangars we build for the military have strict specifications about the width and height of the building based on the wingspan and height of the aircraft being stored. In other cases, there's a lot of back and forth between our clients and designers before a final square footage is established. One thing to think about is not just how much room you need for your storage or equipment, but also how much "workaround" room do you need. Just packing everything into the smallest possible footprint might saddle you with an unworkable space.

What you can afford is certainly another consideration. Your ideal structure in terms of size might exceed your budget, so be willing to be flexible.
Step 2: How Warm/How Cool?
Legacy designs, manufactures and installs buildings that can be open-air, like a large shade structure, and completely closed and insulated like a traditional structure. If you need to control the climate inside your structure, we provide completely insulated buildings for the hottest and coldest climates and everything in-between. If you don't need the structure to be insulated, you can get the benefits of the natural light that comes through the fabric roof and walls.
Step 3: Permanent or Temporary?
Because we build with fabric, clients sometimes assume our structures are temporary. To be clear, a lot of fabric structures are, but our tension fabric structures are built to last. We have warrantees on our fabric and our steel and our construction that bear that out. That said, some clients have moved our structures from one place to another.
When choosing between a permanent or temporary structure, your decision may have ramifications for the foundation you will need. Permanent structures will ideally be on a poured concrete foundation. Temporary structures may use earth anchors, or other solutions, for their foundations.
One warning: some building owners want to label their structure temporary to avoid real estate taxes. That can backfire if you don't check with your local building regulators first.
Step 4: Are you looking for the building to support any hanging loads?
Many fabric buildings have a steel or aluminum support structure that is only designed to support the walls and roof and little else. Legacy's steel structure, on the other hand, can be designed to support a wide array of equipment, from cranes and conveyors to scoreboards and stage lights. For a lot of our clients, the ability to support equipment from the roof beams is a plus. They say things like "I didn't know you could do that with a fabric building."
Something to consider is fire suppression and can the structure you are planning support it. More and more structures are being required to have fire suppression systems, and that sometimes catches building owners off guard.
Step 5: What Kind of Fabric?
There are primarily two kinds of fabric in the fabric structures industry: Polyethylene (PE) and Polyvinyl Chloride (PVC). PE is used widely. PVC fabric is tougher and stands up to UV rays better. Legacy's proprietary fabric, Exxotec™, is a PVC fabric.
There is also coated fiberglass fabric, but that tends to be costly and used by very high-end building owners, e.g. roofs of football stadiums.
Step 6 – What do you need to know about the foundation?
One thing we encounter often is that clients put in foundations without doing due diligence about what's under them. Many projects are delayed by bad soil under the foundation, so spend the time and effort to do the borings and soil reports. This is not the time to skip a step. If your foundation engineer doesn't require soil testing before designing the foundation, ask some pointed questions.
Step 7: Talking to Building Officials?
Do this early and often. We can't emphasize this enough. Don't get blindsided by requirements from local building regulators late in the game. These local officials can help you think about the project and may get you thinking about it in new ways that can make the project more successful. Communicate with them throughout the process. If there's a rule, it's overcommunicate. Remember, these officials will need to sign off on the designs, and they have final approval authority.
One final thing to consider: the total cost of your building. Many clients come to us thinking that the cost of our tension fabric structure is the cost of the project. It rarely is. A building project has a lot of incidentals that add up fast. The cost of digging, laying the foundation (plus reporting), windows, doors, HVAC, fire suppression, electrical, plumbing, etc. can make up the majority of a project's cost. The fabric structure itself can be a fraction of the total, sometimes as low as one-third of the costs incurred.
We hope these seven steps help you think about and plan your next building project. Now you are ready to request a quote.