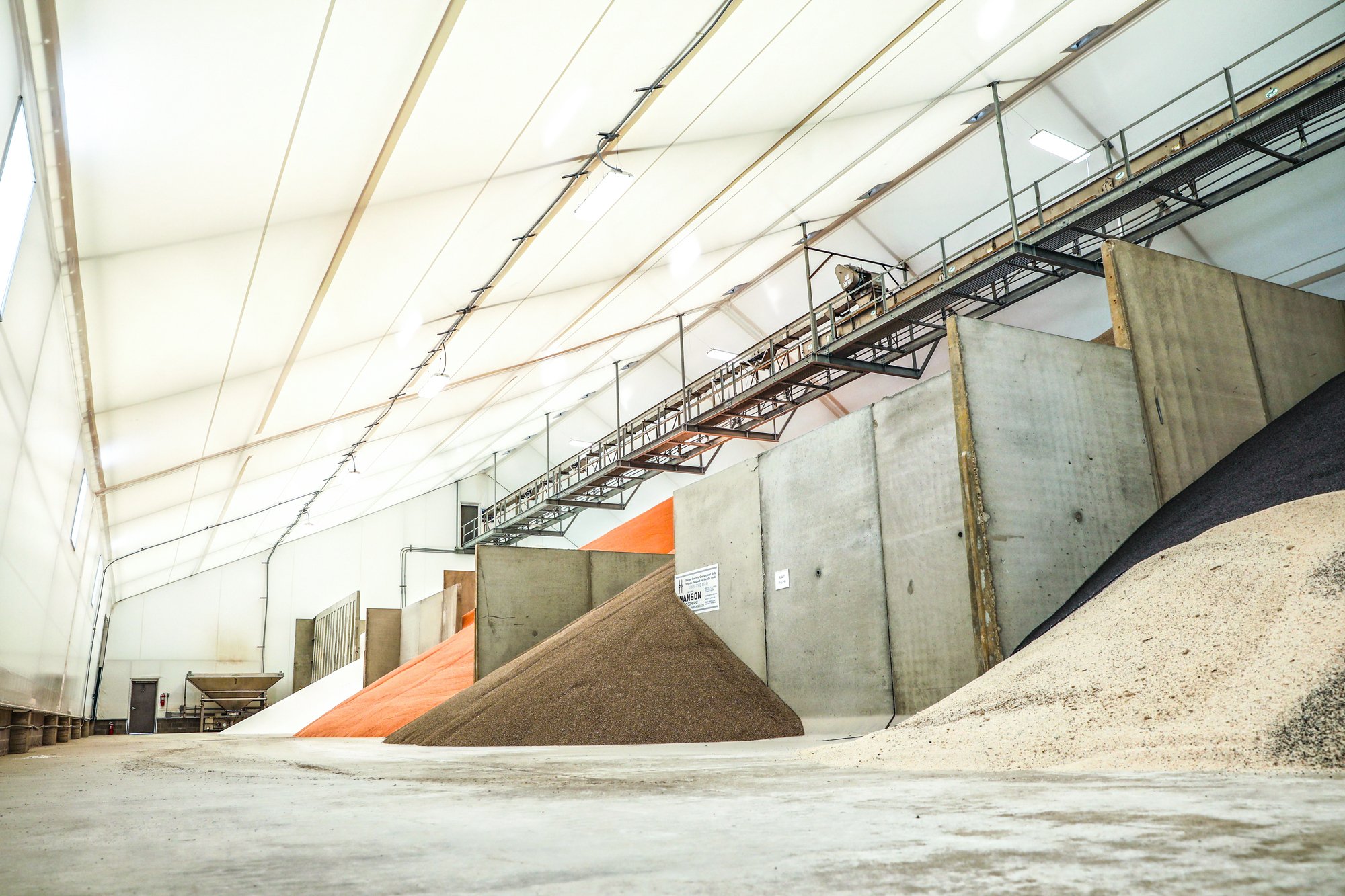 Fabric buildings are great for fertilizer storage, but tension fabric structures can be more than just a cover. They can be part of your operations.
Read More →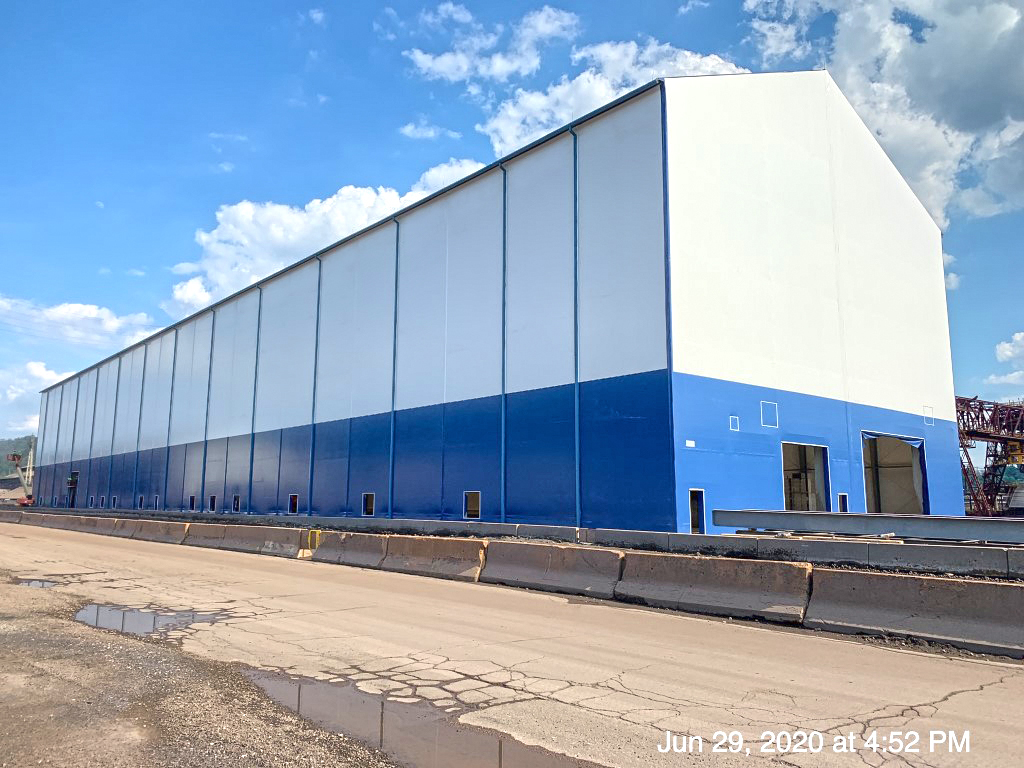 Legacy talks about building codes and familiarizing building regulators, inspectors, etc. about the engineering that goes into fabric buildings.
Read More →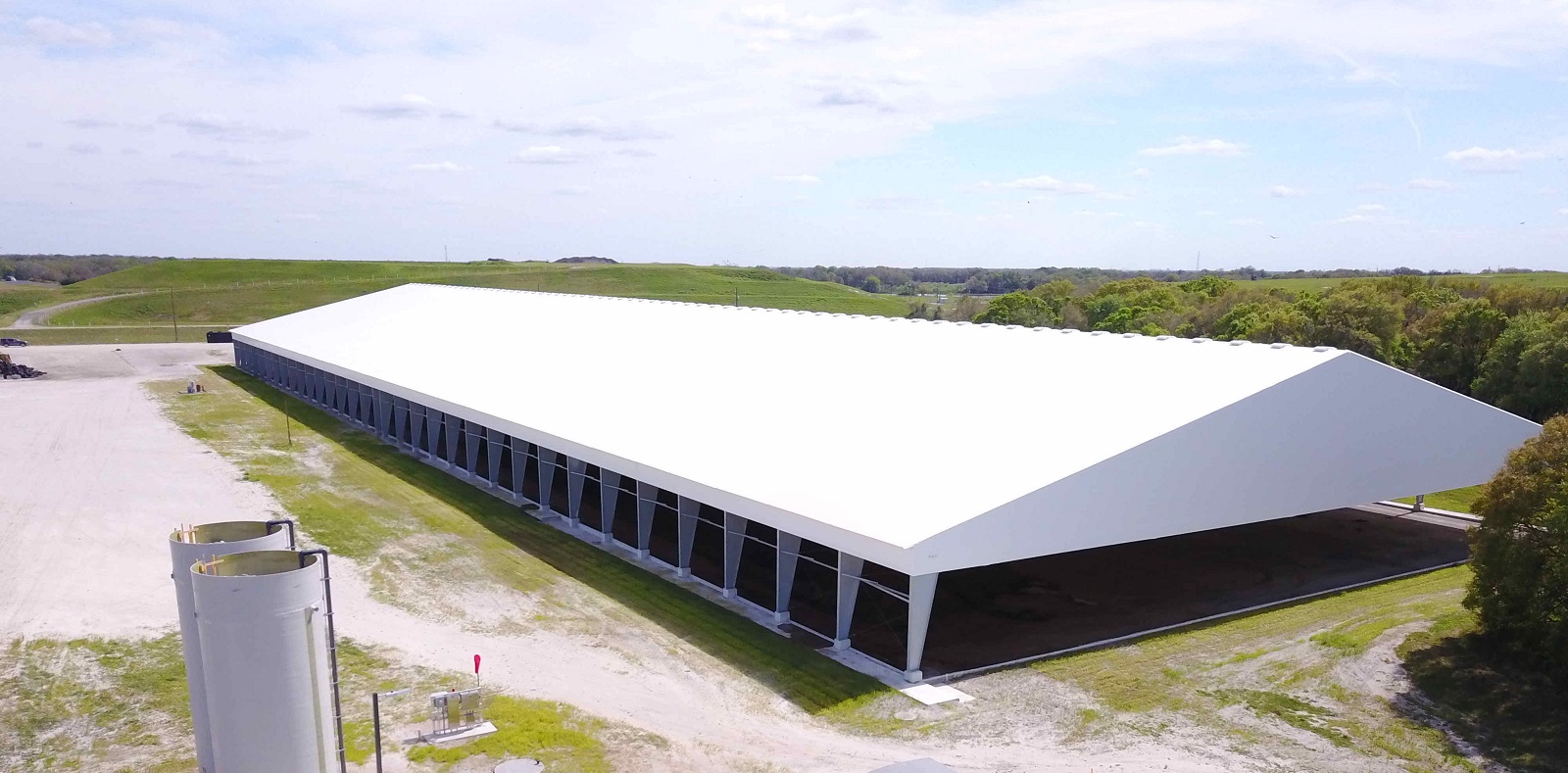 While Legacy can make impressively wide structures, we can also go long...very long.
Read More →