Fabric Buildings and Seismic Activity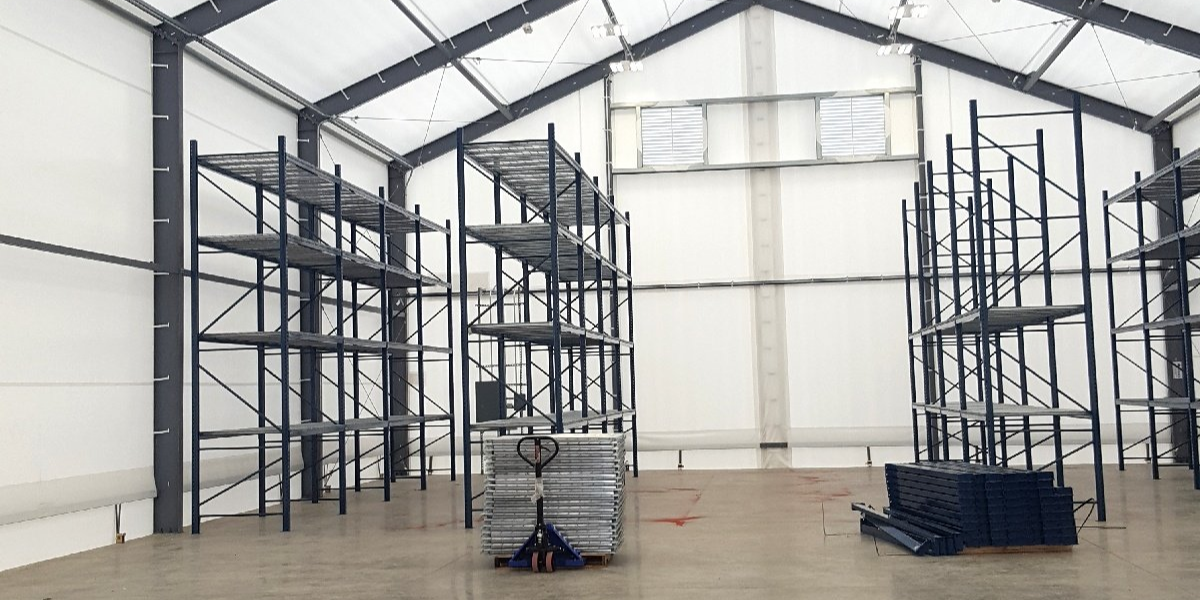 Because the earth is always shifting, seismic activity (such as the kind that causes earthquakes) happens everywhere. Although in many areas the risk of seismic activity is low, any risk must be part of a building construction plan.
Tension fabric buildings are a great option for areas and applications with seismic concerns. The flexible nature of the fabric allows for some movement of the frames without damaging the cladding. The fabric panels are permanently welded together, so there is no risk of fasteners coming out of place or causing damage to the fabric.
Even with the advantages of fabric during seismic events, Legacy does not use the fabric as a lateral brace, but it is an additional safety feature that isn't calculated in the building design.
This building is installed in an active seismic zone.
Seismic ratings are defined by the occupancy rating of the building as well as the expected level of building movement during seismic events. With a little planning up front, you can expect your building to remain standing for many years.
Some builders of fabric structures may not account for seismic loads in their plans for the building. Because fabric buildings are intended to be permanent additions to your property, account for seismic loads from the start, and ask your builder about the seismic rating before you commit to a building.
Extra seismic protection is similar to insurance on your building - you hope you'll never encounter a situation where you need it, but if you do need it you'll be grateful it's there. Planning ahead for seismic loads can save money, time and stress later.
Learn more about the advantages of Legacy buildings for seismic ratings. Click here to schedule a consultation.