This year: More tension, less stress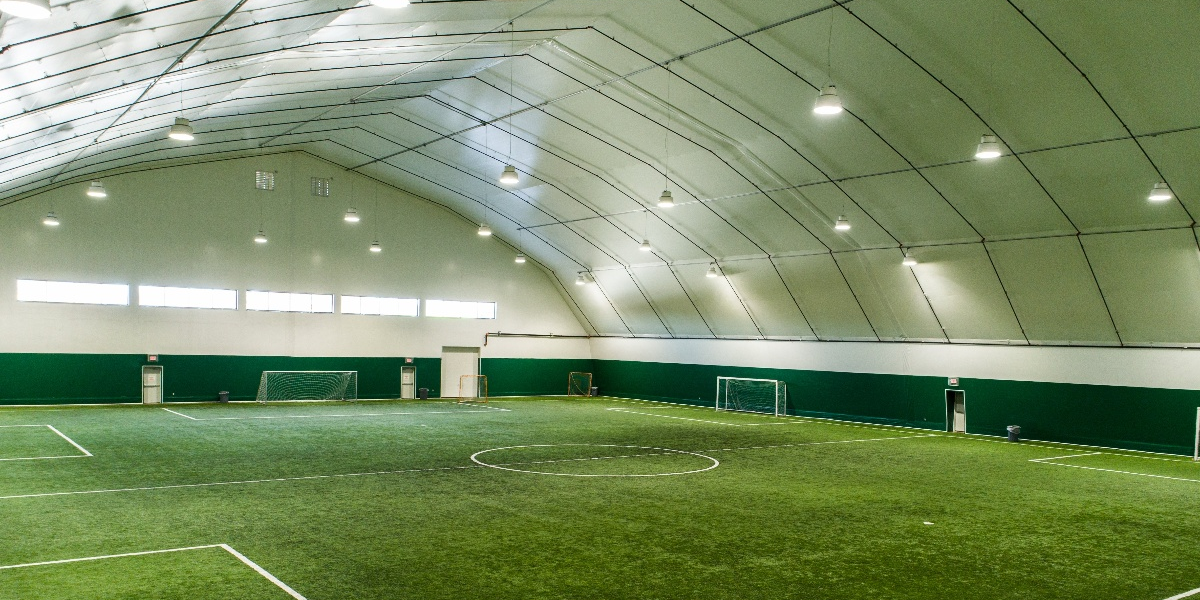 After all the memes about self care and gratitude have cleared, you have the rest of the year to figure out what you are going to do. If you need a new building in 2020, we have five ways we can reduce your anxiety by adding tension.
Being a leader in tension fabric structures is a mixed blessing, because "tension" is part of our identity. The tension in our fabric buildings, however, is in marked contrast to the way we put together a project. We are very calm and confident when we take on your building request. That's because we have a lot of experience in the field, and it's because we have focused our attention on making every step in our process as efficient as possible.
So here are five ways we can reduce your stress by increasing your tension:
Design—Legacy has its own design team that will customize a building exactly to your needs. Rest in the fact you don't have to order an off-the-shelf building. Our team will take your requirements and, using software recognized by all steel building construction companies, we will draft you a solution. We eliminate a lot of obstacles by designing your building according to the codes in your area. Let us surprise you by how quickly we can design your building solution.
Manufacture—We commit to manufacturing all the components of our structures on site at our headquarters. Here, raw steel becomes your beams. Rolls of our exclusive Exxotec™ fabric are welded into panels that will be your walls and roof. We even provide state of the art corrosion protection for the solid steel beams that frame your building.
Installation—We are also committed to a seamless install with our experienced install crews. We have incorporated some amazing innovations into our buildings, and it takes a very experienced—dare we say expert—crew to get it right. In all humility, our crews are awesome and do an amazing job. Don't believe us? Ask our customers.
Ongoing maintenance—We play the long game when it comes to reducing your stress. Our steel has, as we said, corrosion resistance for even the most taxing environments—salt buildings, fertilizer storage, mining storage and even aquatic centers. Our fabric doesn't rust and is self-cleaning. We even developed a proprietary method of tensioning the fabric so it usually doesn't need retensioning (as many fabric structures require).
Communication—Our design consultants are fantastic communicators. Their job is to make sure all your questions are answered quickly and all the construction updates are communicated immediately. As one of them said recently, "the personal relationship is everything." Having them on your team is another way we reduce your stress.
So relax. Doctors often say there is good stress and bad stress. Let us introduce some good stress into your year with a tension fabric structure.