Engineering.com recently published an article reviewing several facts about fabric structures.
Read more…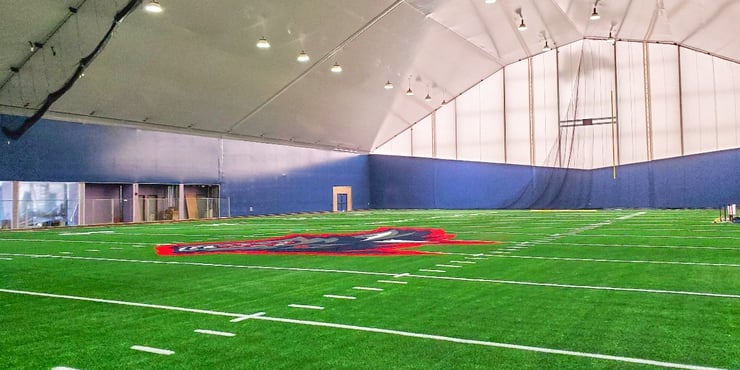 The best sports and entertainment centers keep consumers coming back to the venue. Discerning consumers want and expect quality experiences. Fabric structures have several natural advantages that create an optimal environment for large and small events, giving you increased referral and repeat...
Read more…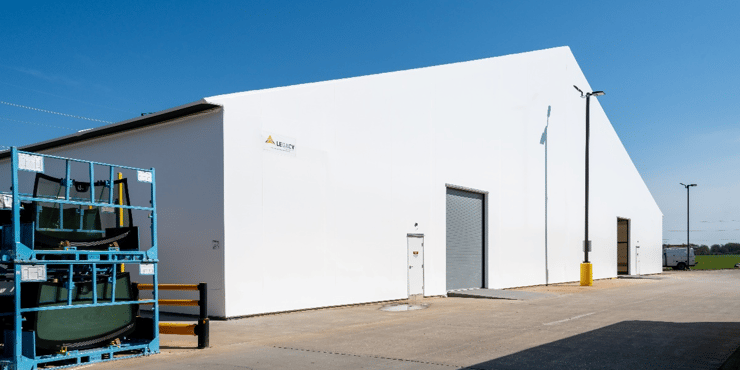 For years, the design-bid-build model dominated the construction industry, and city councils, municipal boards and First Nations councils relied on this construction method to complete building projects. Today, design-build and construction management delivery give public authorities more and...
Read more…