Choosing the right sports complex is the critical difference between a popular place to play or an abandoned gym.
Read More →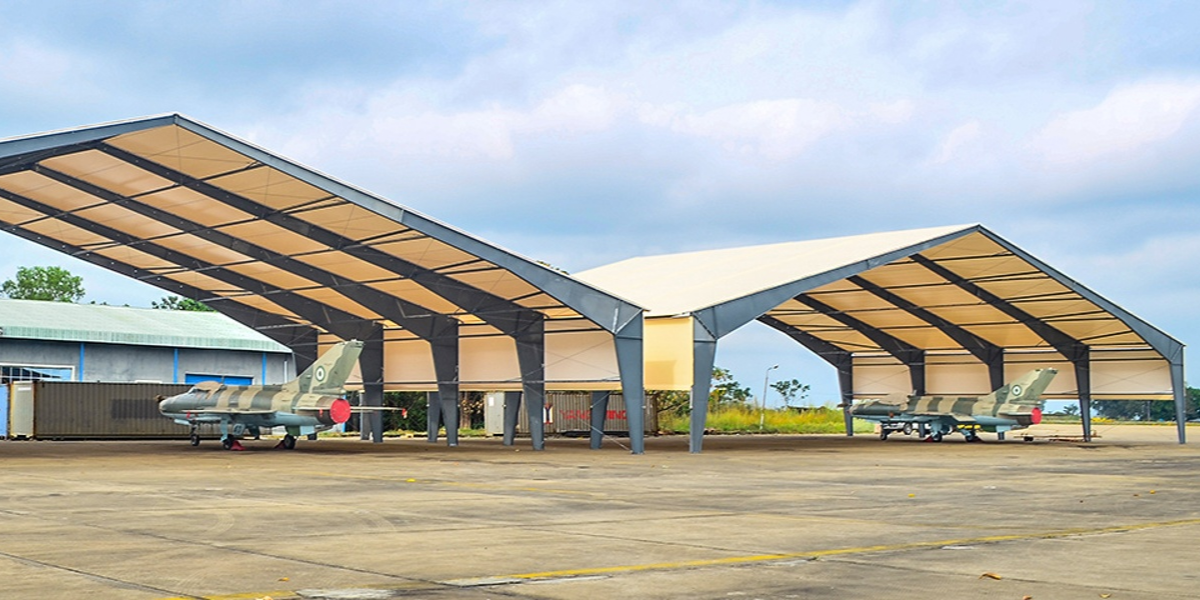 Need a soft-sided shelter? Fabric buildings by Legacy Building Solutions are the best option for permanent or semi-permanent military applications.
Read More →

Fabric buildings are a natural fit for riding arenas. The translucency of the fabric provides natural light inside the facility for horses and riders.
Read More →