In mining, the better your infrastructure works, the better your staff and equipment work.
Read More →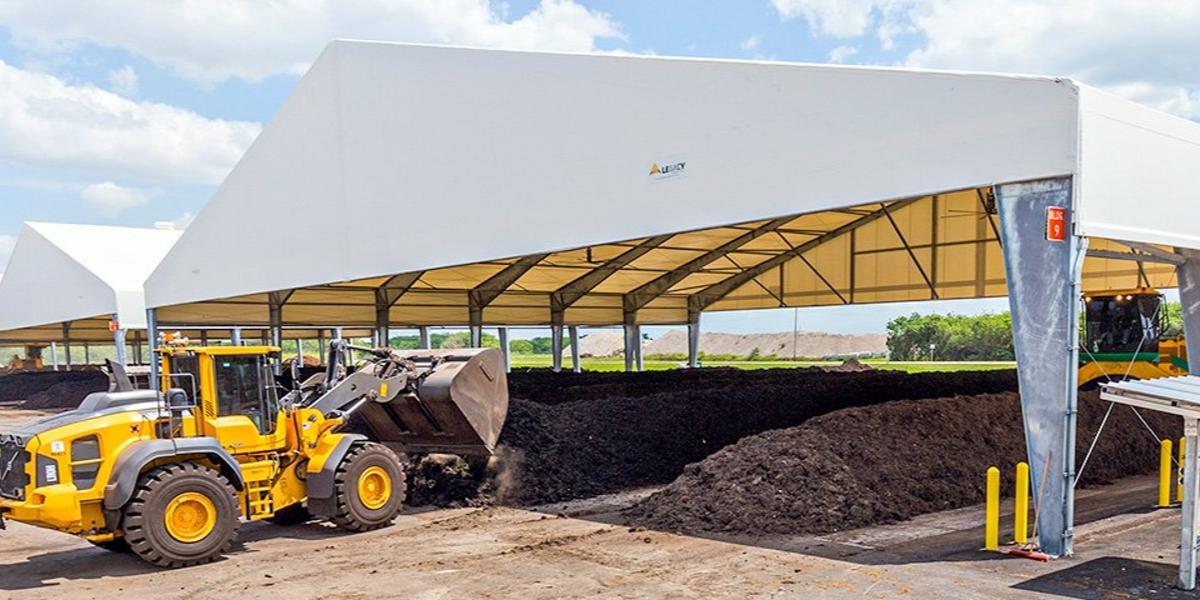 Erect a roof over your piles and reduce the amount of time, resources and (most importantly) money needed to maintain compost production.
Read More →

Flat buildings have grown in popularity due to their flexibility and capacity. A fabric building makes storage of crops easier and more profitable.
Read More →