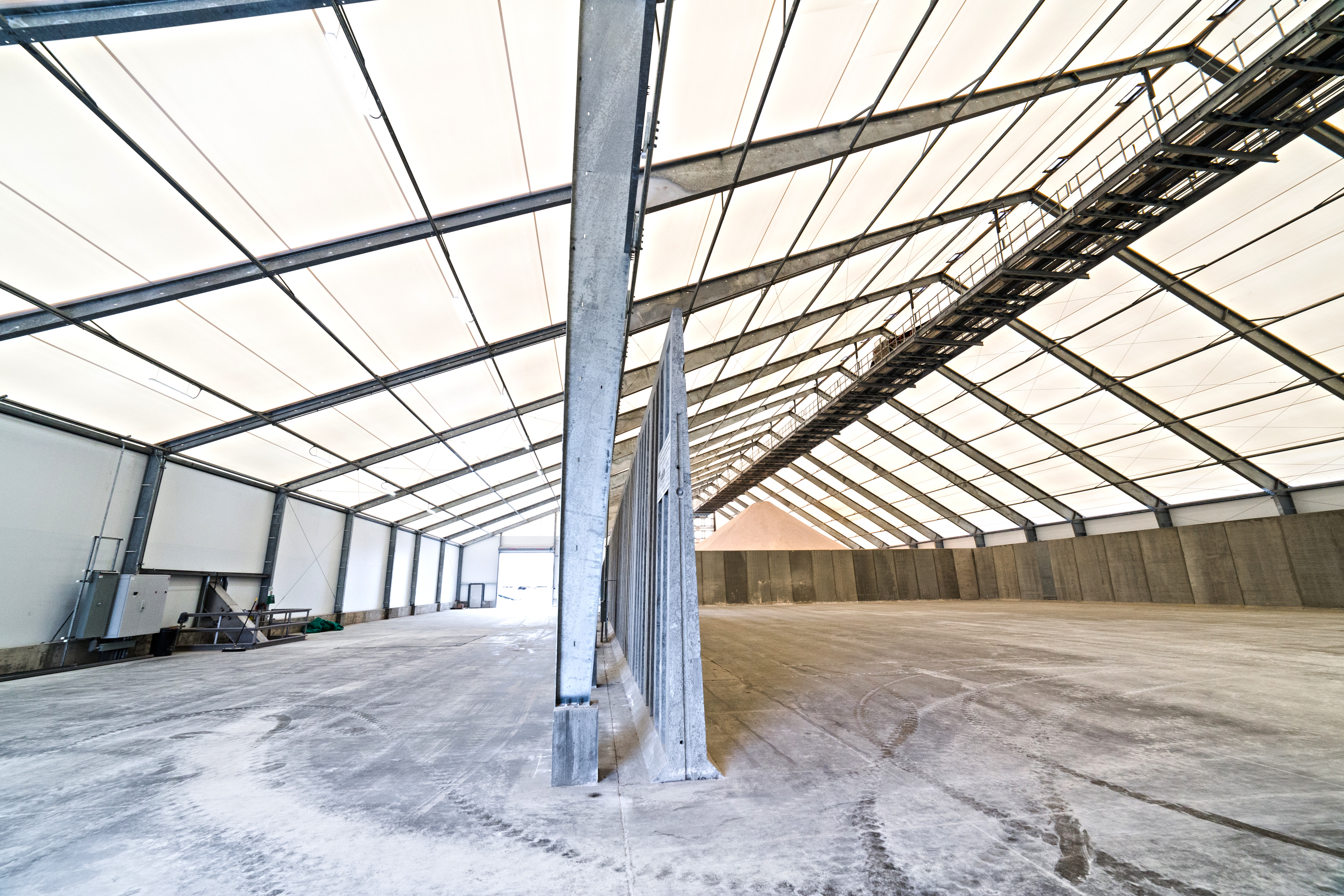 A strong supply chain for grain and feed is particularly important now. We can help with a custom tension fabric structure.
Read More →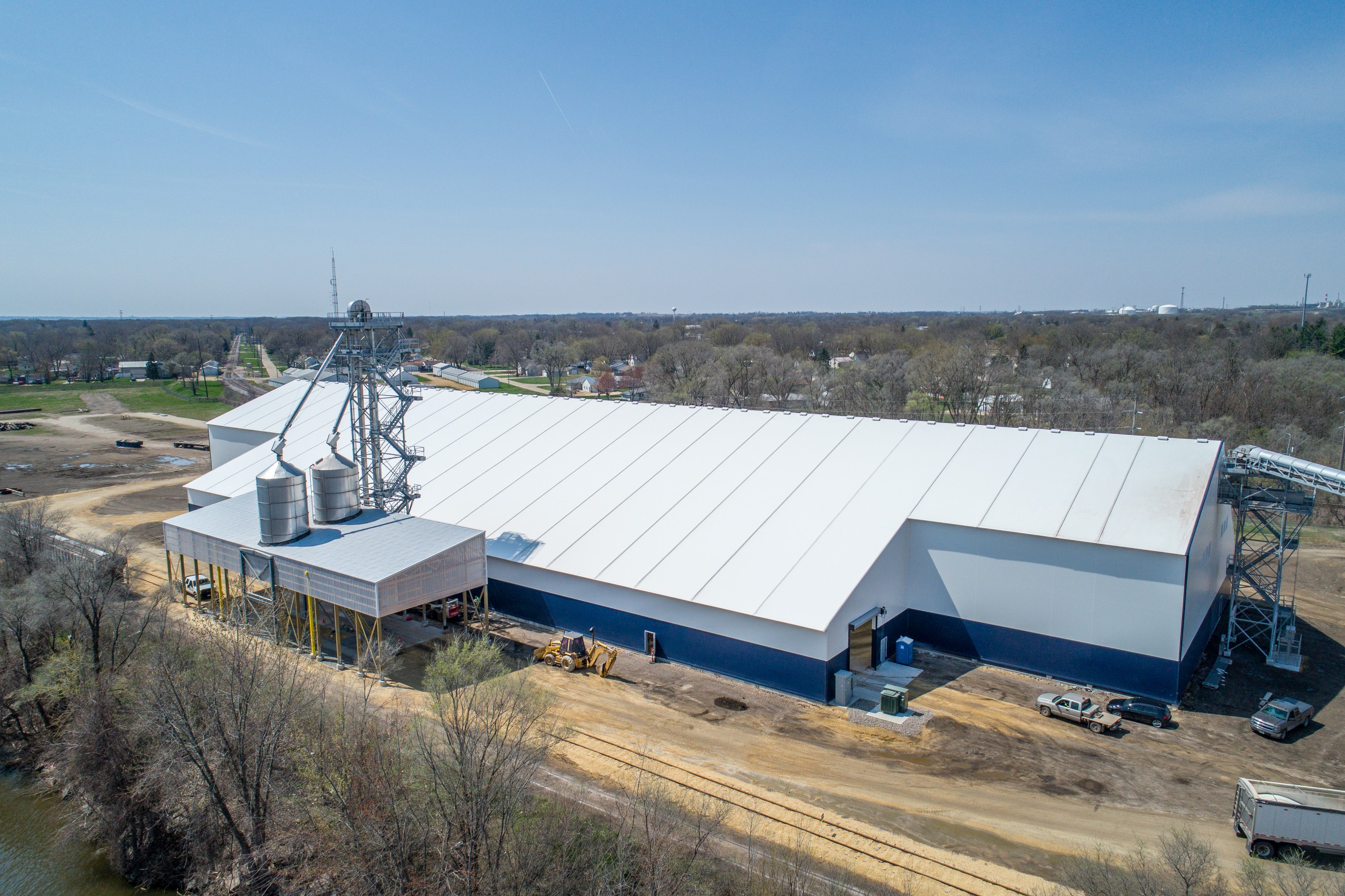 Can our fabric buildings take it? They are designed to stand up to wind, snow and seismic activity. What else you got?
Read More →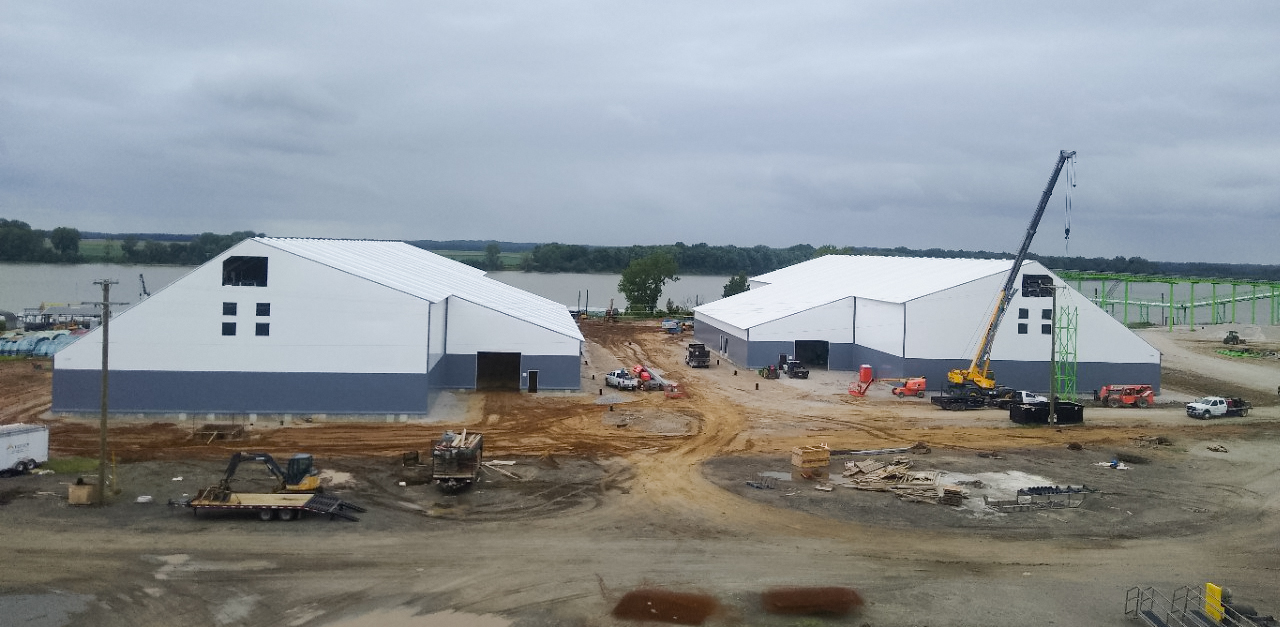 If you are shopping for a fabric structure, there are some key mistakes you want to avoid to get the building you want.
Read More →