Hybrid fabric-steel structure from Legacy is a multi-purpose facility for aviation, military and other industry uses.
Read more…
The combination of light, bright interiors and engineered steel frames often make Legacy's tension fabric buildings the preferred solution for aircraft applications, including hangars, MRO facilities, cargo buildings and manufacturing plants. There are several additional features of fabric...
Read more…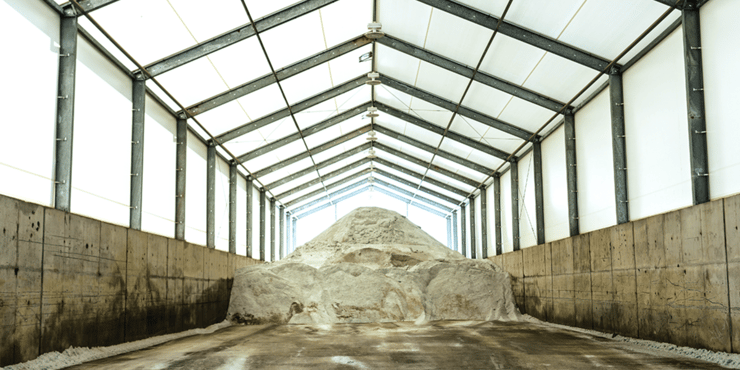 Commodity storage buildings are a huge financial investment. It's important to consider not only the initial building cost but also the maintenance cost and the value of the stored items. When comparing building types used for commodity and grain storage, Legacy buildings have several advantages.
Read more…