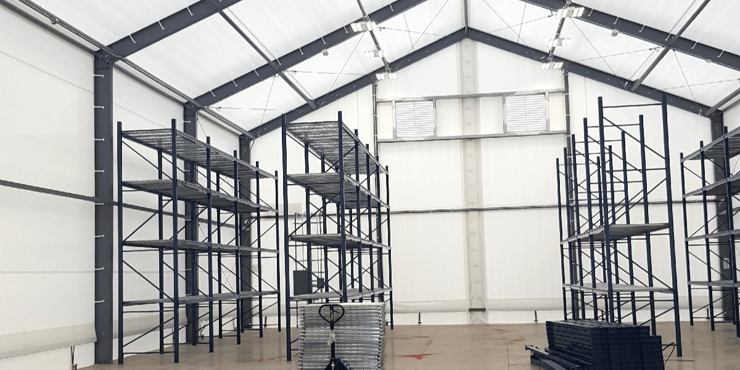 The staff at engineering.com recently profiled the advantages of fabric buildings, particularly for industrial applications and remote locations.
Read more…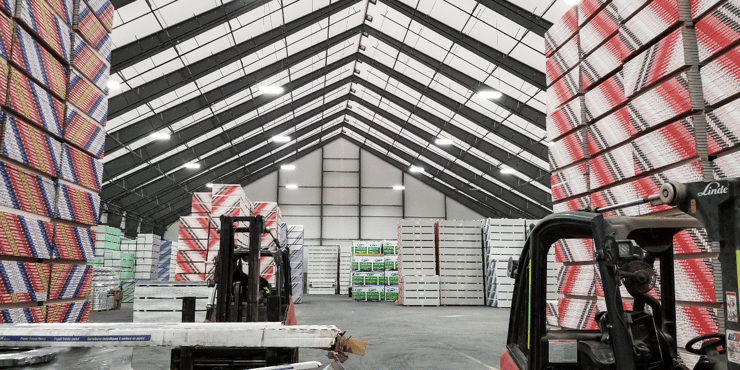 There may have been a time when warehouses were just simple, boxy structures. Today's warehouses have to be so much more. At a minimum, warehouses and industrial storage buildings must meet safety standards and building code requirements. Effective warehouses include streamlined design with...
Read more…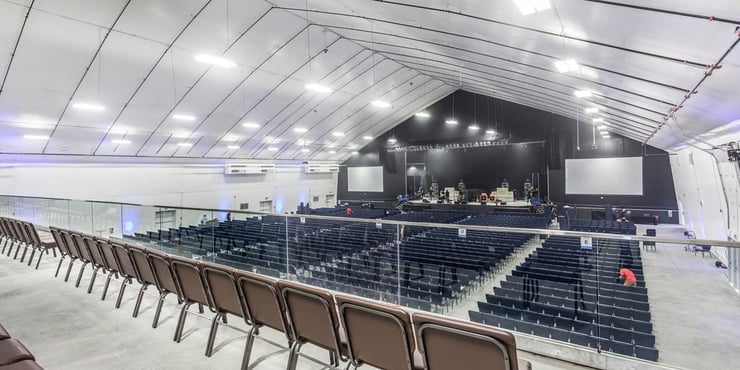 Custom fabric structures create the best environment for gaming and entertainment venues. Unlike the fabric buildings of the past, Legacy buildings are engineered to include climate control systems, light shows, stages and mezzanines – with less air leakage and better acoustics.
Read more…