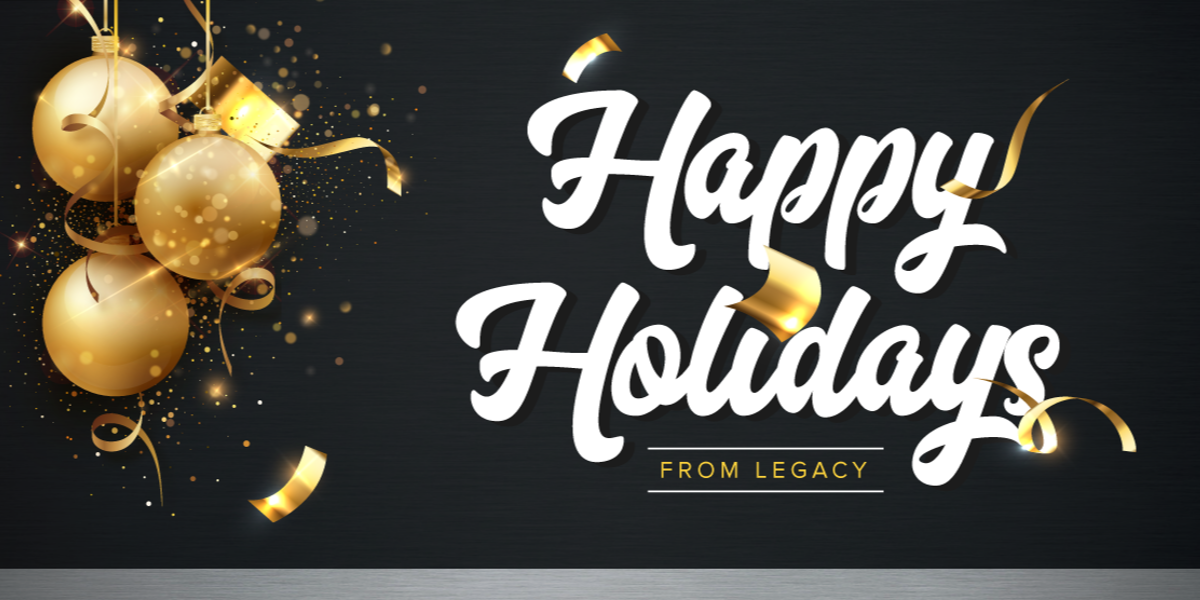 A tongue-in-cheek approach to gift giving. Why settle on a car for your loved ones when you can get them an entire building?
Read More →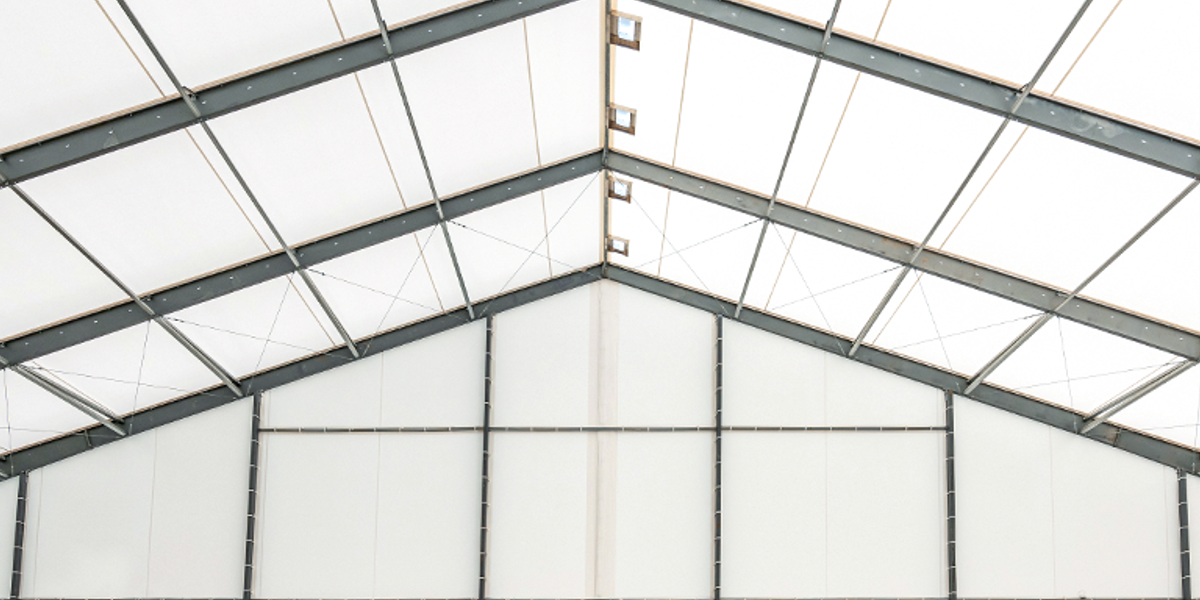 Legacy stepped in to help AGC design a single fabric building for cold storage, providing space while cutting construction and energy costs.
Read More →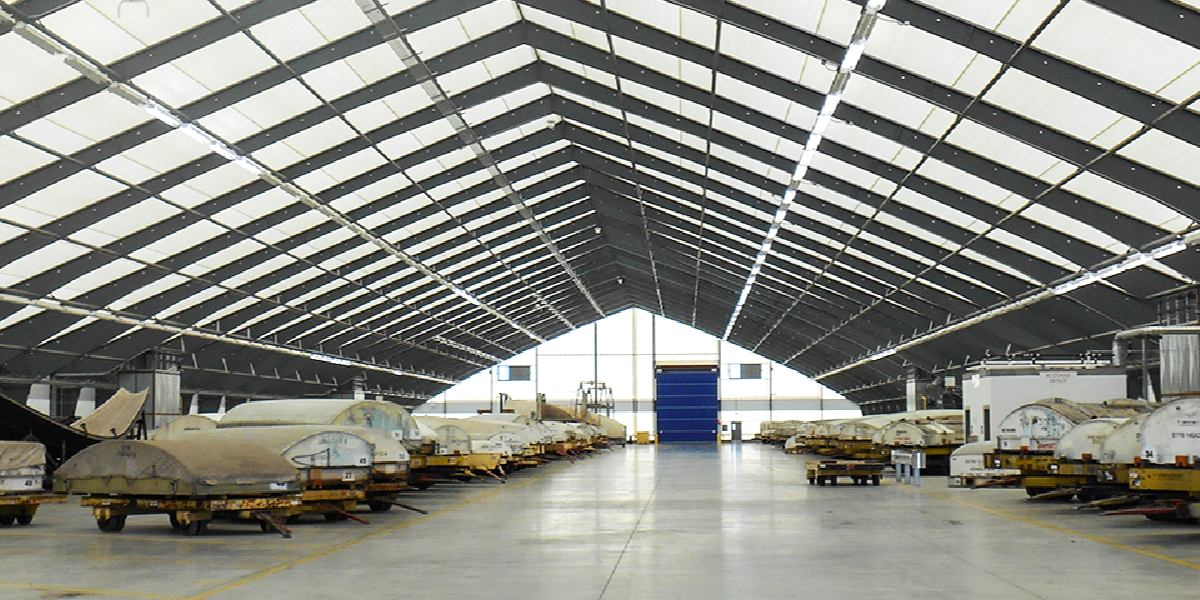 Why keep your most important assets in the elements? Car dealers, auto showrooms and tow yards can use fabric shelters to protect vehicles and customers.
Read More →