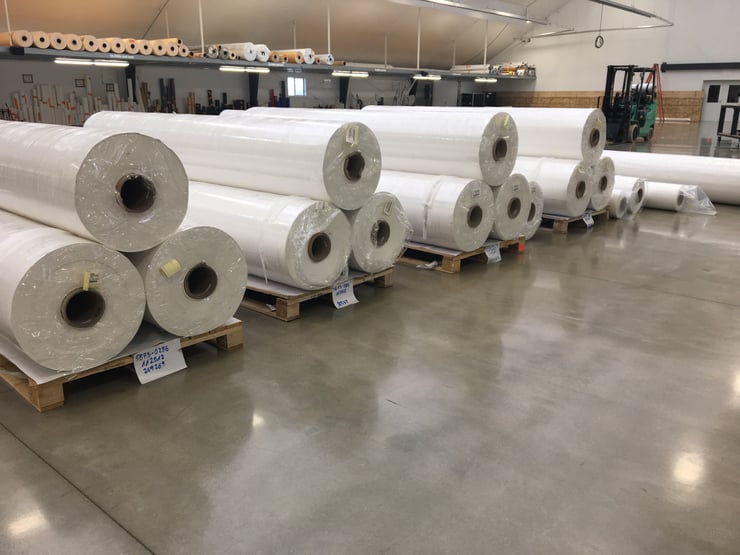 In this blog series "Answers from the Engineer", our fabric structure experts answer questions related to our exclusive ExxoTec™ fabric.
Read more…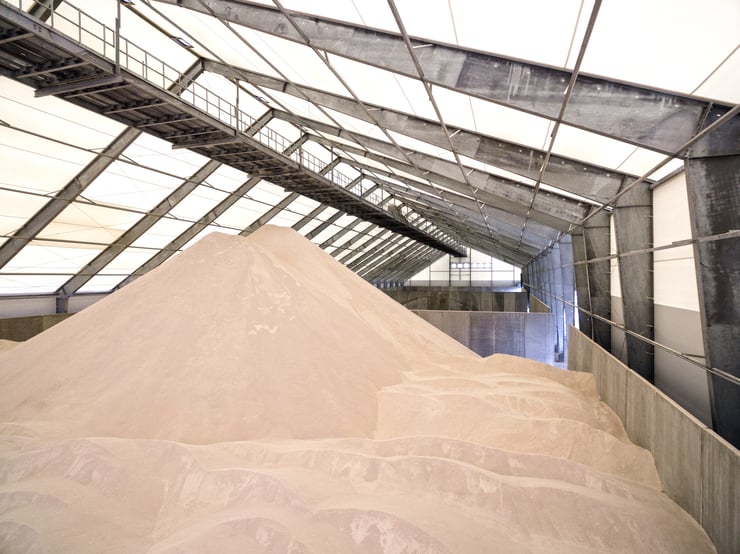 The benefits of staying flexible have been celebrated by everyone from celebrities to sports stars, but in our business, there are times when being rigid is the best solution. In fact, when it comes to our frames, we are downright stubborn about being rigid.
Read more…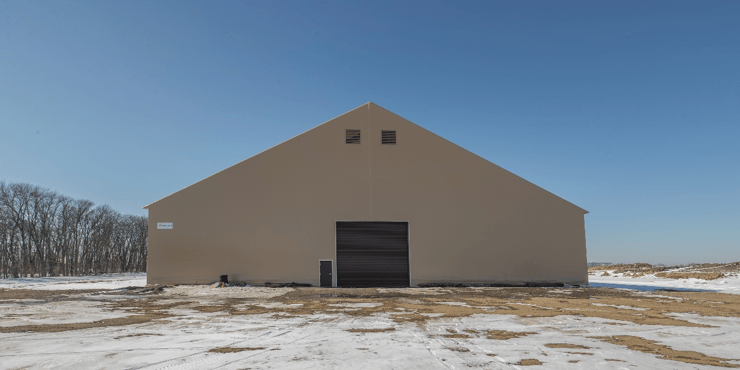 Our custom fabric buildings are engineered to meet or exceed snow load requirements. Snow load may be dictated by local codes, or you may choose to overengineer and build to a higher potential snow load. Proper engineering is an important step toward a safe building.
Read more…