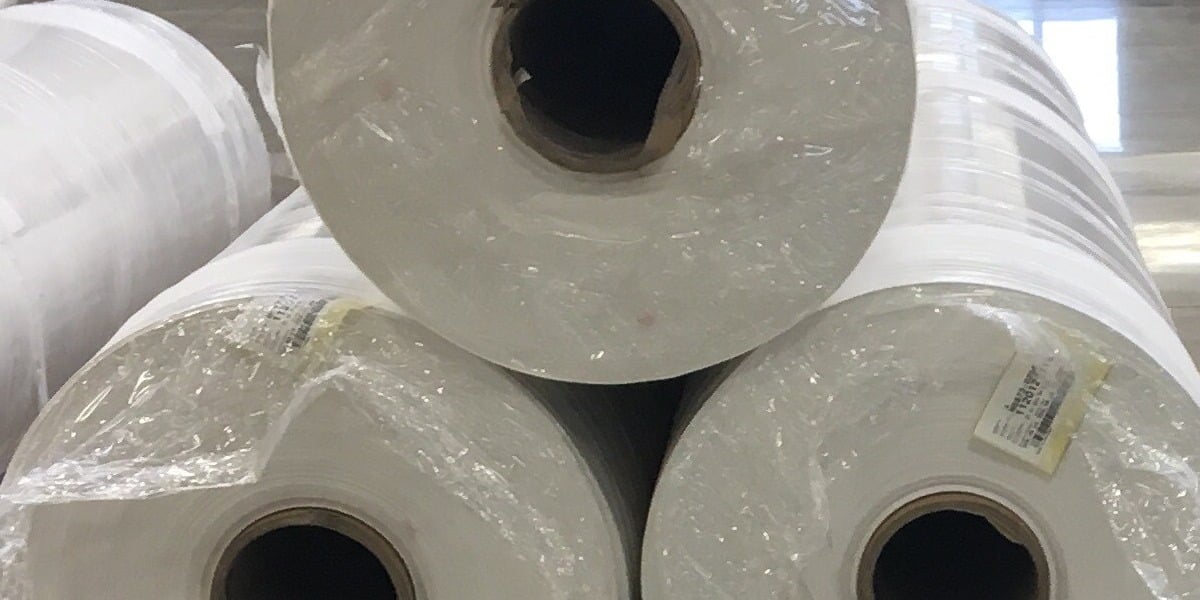 We put a fully loaded skidsteer on a sample of ExxoTec PVC fabric. Check out the results ... and imagine how it would look on your fabric building.
Read More →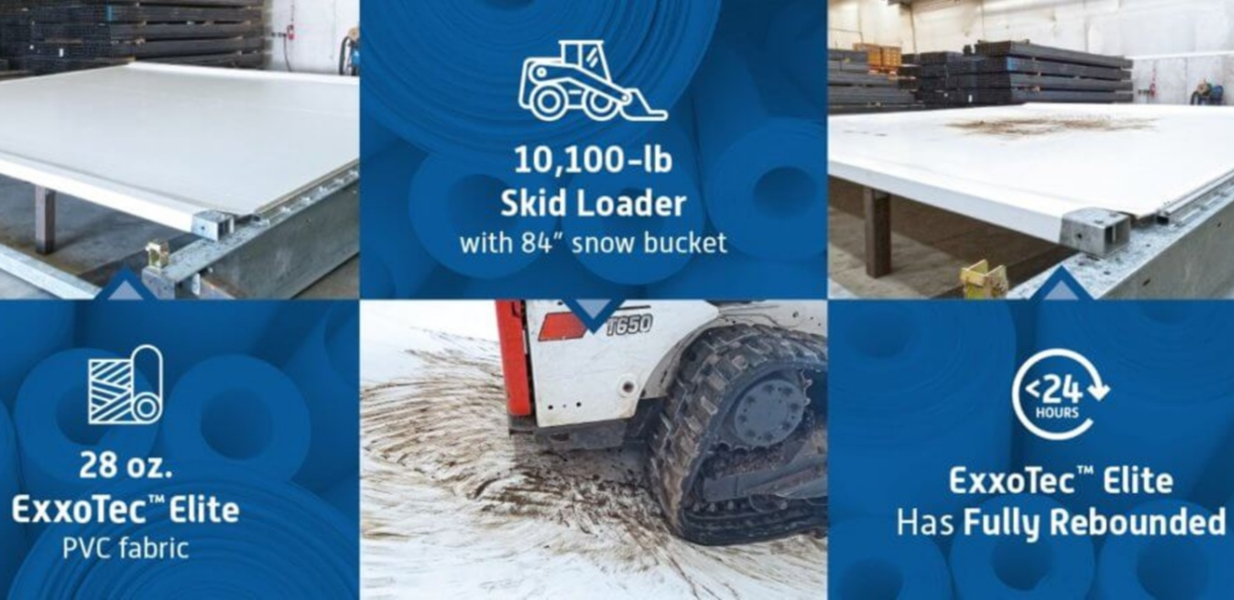 ExxoTec fabric has proven superior performance - at a competitive price. Read the blog to see why your fabric building should use Legacy's ExxoTec fabric.
Read More →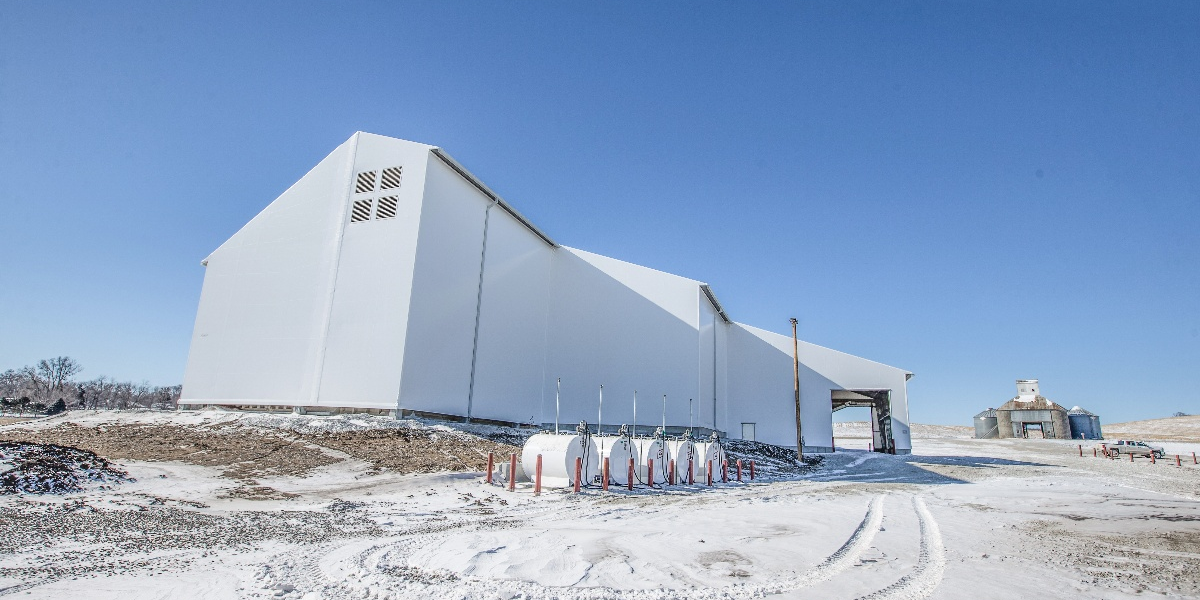 Why choose a fabric building? Learn more about the specifications & advantages of structural fabric, a flame-retardant option for any industry. Click here.
Read More →