Category: sports-recreation-buildings
Photo courtesy of Upstate Shows.
Read more…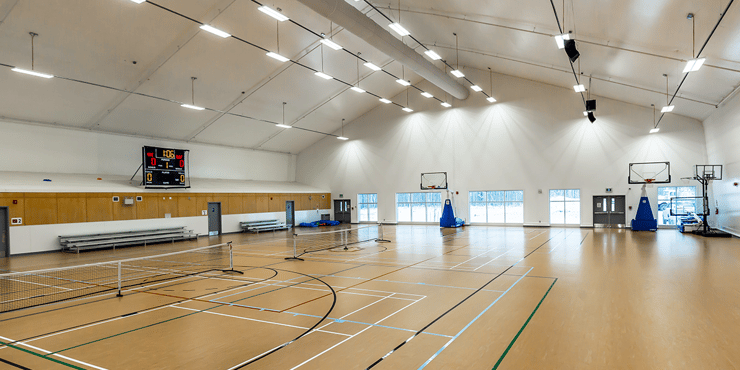 In most parts of the world, outdoor sports are not possible year-round. When it's time to move the big game (or practice) inside, a fabric structure may be the best choice for your new arena.
Read more…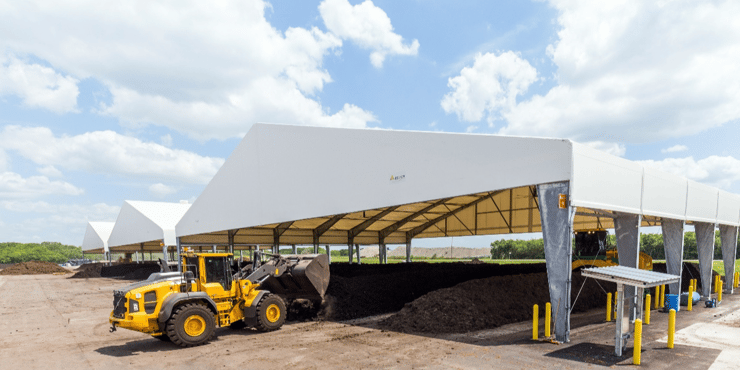 Like any building, fabric buildings can be used for various applications. There are many benefits to constructing a fabric structure: the natural brightness of the building, the life expectancy, reduced construction time and relocatability.
Read more…